ASHOKA PARIS lance ses sneakers écoresponsables, véganes et stylées, fabriquées grâce à des matières innovantes à base de résidus de pommes et de céréales.
La prise de conscience écologique a atteint dernièrement des sommets : de plus en plus de personnes prennent conscience de l'urgence climatique et veulent jouer un rôle dans la lutte anti-pollution. L'industrie vestimentaire serait en effet parmi les industries les plus polluantes au monde : elle se trouvait à la sixième place fin 2022.
De ce fait, beaucoup cherchent à leur manière à apporter leur aide, d'où l'explosion, ces dernières années, des achats dits « écoresponsables » : le bio, le made in France, la fabrication de matières premières non polluantes, la réutilisation de vêtements déjà portés, les habits recyclés…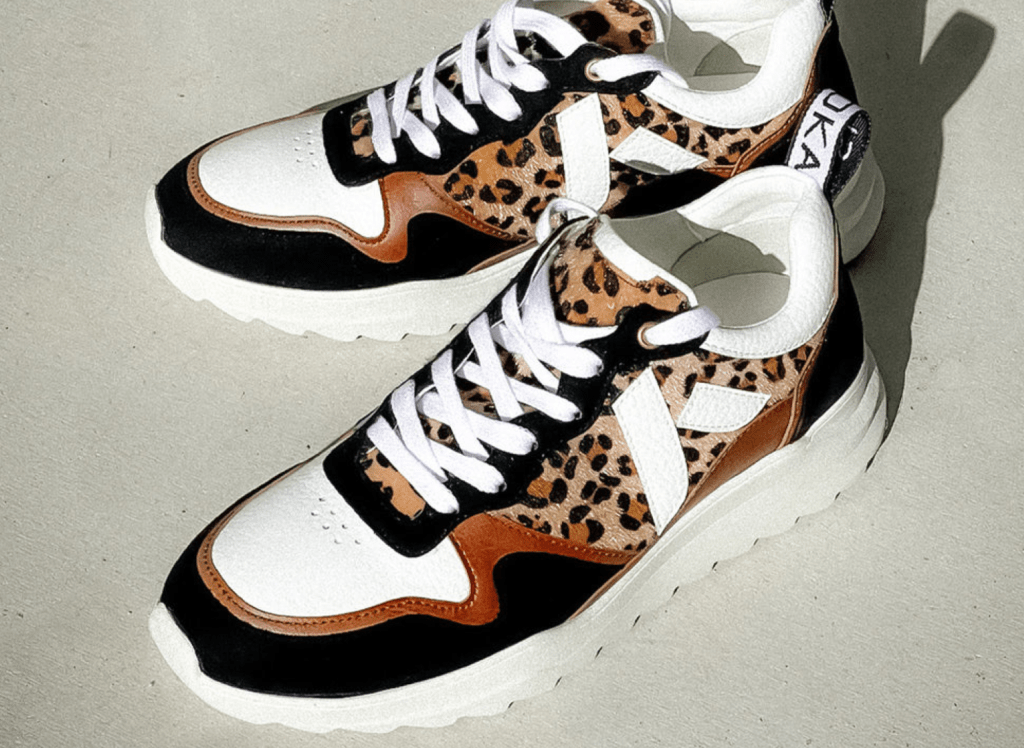 ASHOKA PARIS, déjà connue pour sa gamme de sacs et accessoires réalisés en « Apple Skin » – la matière première créée à partir de déchets de pomme – propose plus innovant encore avec sa nouvelle collection : des sneakers écoresponsables et véganes.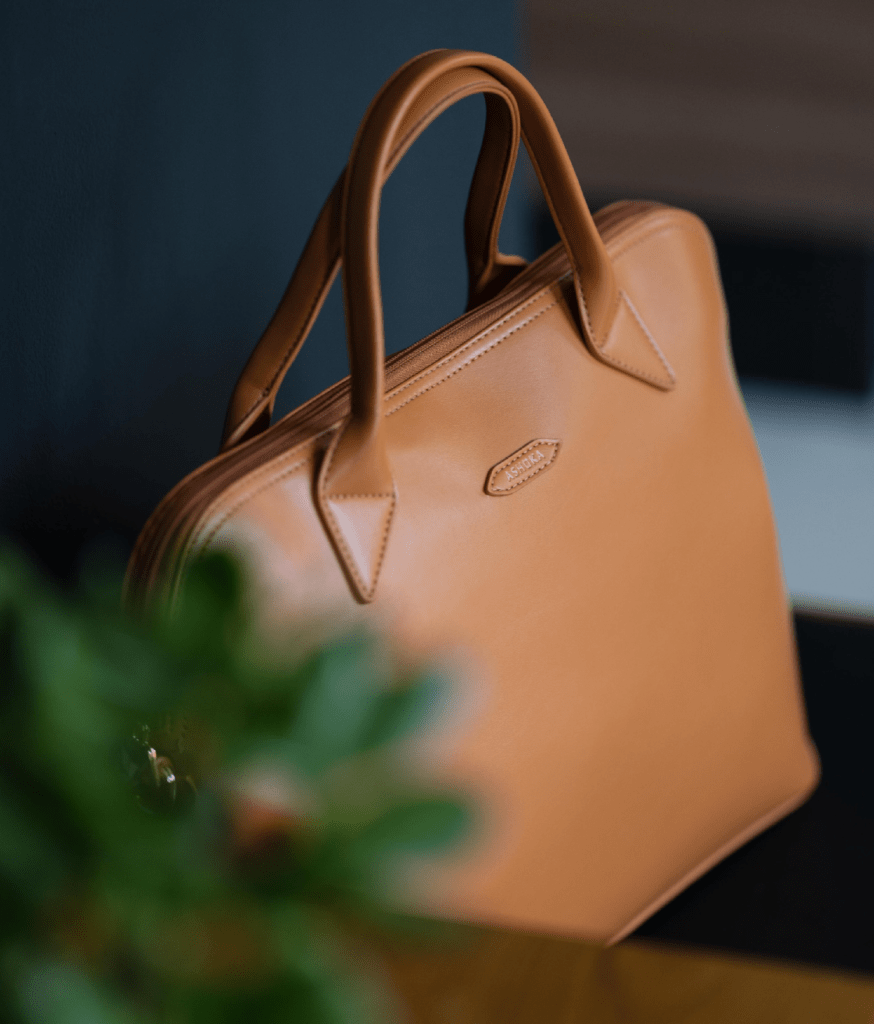 L'HISTOIRE :
Après cinq années passées à développer des sacs et accessoires écoresponsables et végans, ASHOKA PARIS se diversifie en proposant une ligne de sneakers qui bénéficie du même esprit et du même savoir-faire que ceux investis dans la création de ses articles de maroquinerie. La marque lance toute une collection de sneakers éthiques, écoresponsables et véganes.
Ces sneakers sont fabriquées au Portugal dans des matières innovantes à base de résidus de pommes et de céréales, déjà utilisées par ASHOKA PARIS pour sa gamme de sacs et d'accessoires. L'élaboration de ces chaussures a pris du temps : un long et passionnant travail de deux ans.
Avec sa nouvelle gamme, ASHOKA PARIS démocratise ainsi la mode végane. Elle la rend plus intemporelle et raffinée. Grâce à sa minutie de fabrication, la marque s'adresse à tous les passionnés du détail, de la qualité et du petit plus qui fait la différence pour préciser leur style.
LA SNEAKER MATEO ET LA RUNNING LEWIS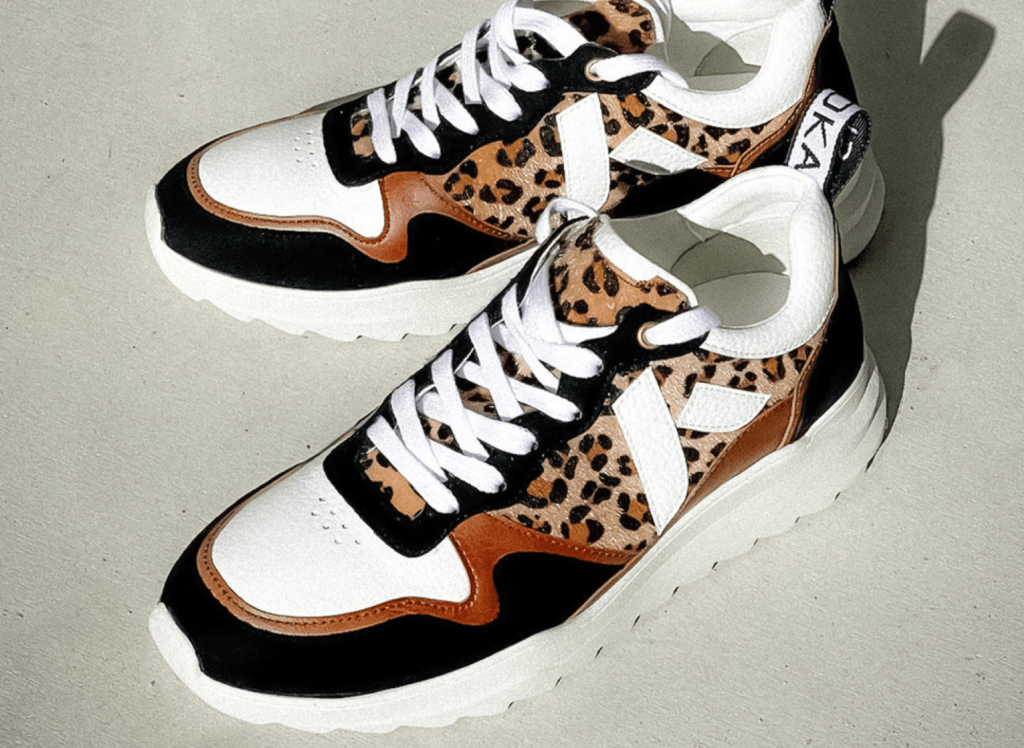 La sneaker est un accessoire incontournable de la garde-robe féminine et masculine. C'est donc tout naturellement qu'ASHOKA PARIS élabore sa propre version de la célèbre chaussure.
Elle en propose deux modèles : la sneaker MATEO montante, aussi disponible en version basse, et la running LEWIS.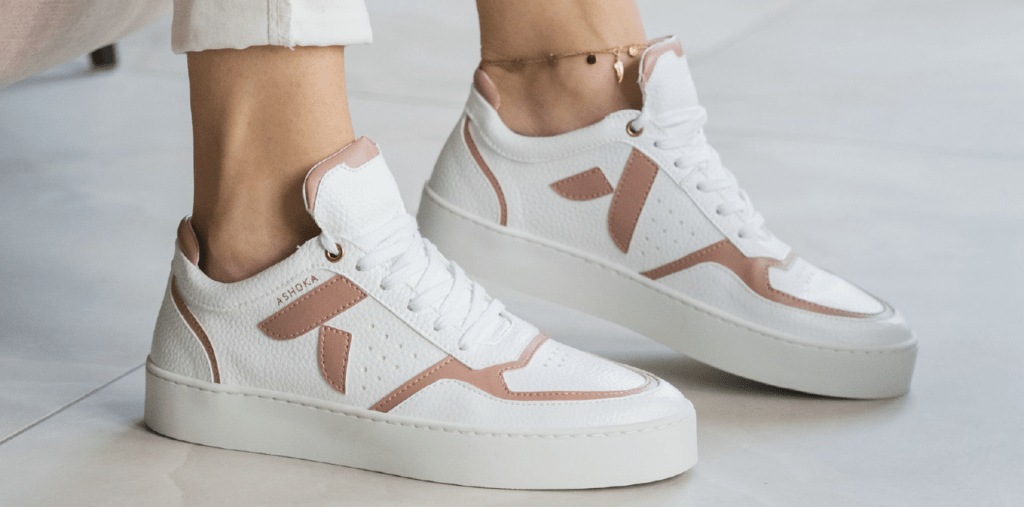 Les modèles de la marque végan se distinguent par des lignes épurées et des empiècements d'un seul tenant ou encore agencés les uns sur les autres pour donner davantage de volume à la chaussure. La société s'est appuyée sur l'expérience et le savoir-faire de son designer produit, David Matéo.
Plus d'informations :
Pour découvrir les sneakers : https://www.ashokaparis.com/collections/sneakers-ethiques-recyclees-ecoreponsables-vegan
Site web : https://www.ashokaparis.com/
Facebook : https://www.facebook.com/ashokaveganbags/
Instagram : https://www.instagram.com/ashokaparis/
LinkedIn : https://www.linkedin.com/company/ashoka-paris/
Sélections :
Rachel Joulia-Helou, rédactrice en chef AMILCAR MAGAZINE GROUP & THE RIGHT NUMBER MAGAZINE.
Alexandre Joulia, photographe et rédacteur en chef adjoint AMILCAR MAGAZINE GROUP & THE RIGHT NUMBER MAGAZINE.
AMILCAR MAGAZINE GROUP
ABONNEMENT Amilcar Magazine & THE RIGHT NUMBER MAGAZINE :
CLUB AMILCAR GROUP :