DESSANGE Paris, expert beauté et coiffeur Officiel du Festival de Cannes depuis les années 1950, nous présente sa nouvelle collection beauté, coiffure et maquillage Printemps-Été 2023.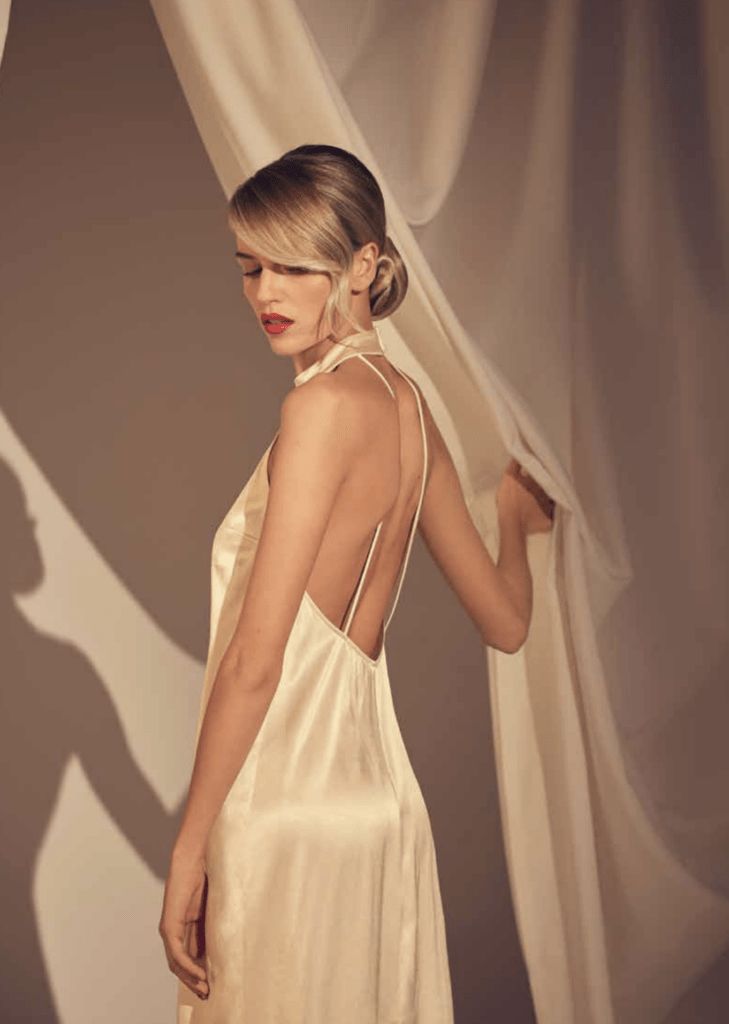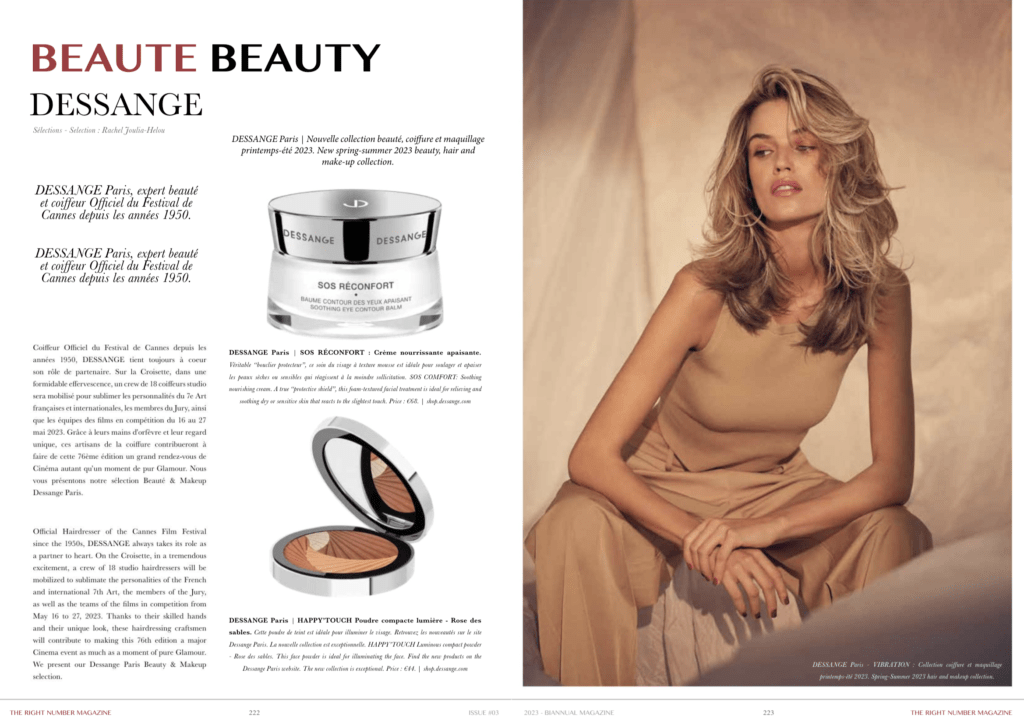 Découvrez nos sélections sur The Right Number Magazine n°3.
Lire la suite sur THE RIGHT NUMBER MAGAZINE n°3 – Le magazine est disponible à l'achat à l'unité ou en abonnement sur Viapresse, Fnac et Cdiscount. Numéro collector de 442 pages.
https://www.viapresse.com/abonnement-magazine-the-right-number.html?mc_cid=36adbe91cc&mc_eid=UNIQID
Propos – Coup de coeur de la rédaction : Rachel Joulia-Helou, rédactrice en chef AMILCAR MAGAZINE GROUP (https://linktr.ee/amilcarmagazine)
DESSANGE PARIS
Dessange, Expert de la Beauté Globale, Référence Dédiée à la Beauté des Femmes.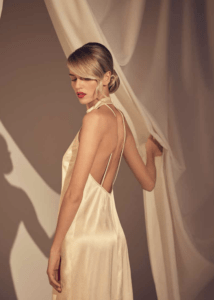 SÉLECTIONS :
Rachel Joulia-Helou, rédactrice en chef AMILCAR MAGAZINE GROUP
Alexandre Joulia, photographe et rédacteur en chef adjoint AMILCAR MAGAZINE GROUP
AMILCAR MAGAZINE à découvrir sur Linktree : https://linktr.ee/amilcarmagazine
AMILCAR MAGAZINE GROUP
ABONNEMENT Amilcar Magazine & THE RIGHT NUMBER MAGAZINE :
CLUB AMILCAR GROUP :