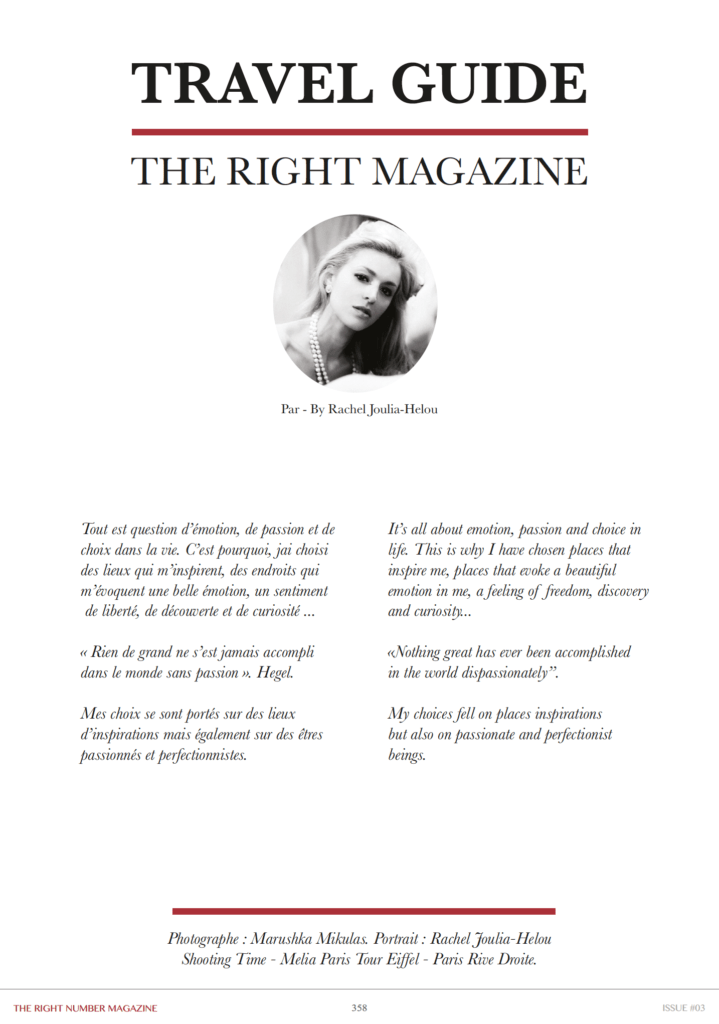 Tout est question d'émotion, de passion et de choix dans la vie. C'est pourquoi, jai choisi des lieux qui m'inspirent, des endroits qui m'évoquent une belle émotion, un sentiment de liberté, de découverte et de curiosité … « Rien de grand ne s'est jamais accompli dans le monde sans passion ». Hegel. Mes choix se sont portés sur des lieux d'inspirations mais également sur des êtres passionnés et perfectionnistes.

Rachel Joulia-Helou, rédactrice en chef The Right Number Magazine & Amilcar Magazine Group
L'HÔTEL MISINCU
Le Misincu, hôtel de luxe en Corse, est un paradis sauvage enlacé par un paysage envoûtant, celui de la presqu'île du Cap Corse et de ses somptueuses côtes tournées vers le continent. « Misincu » C'est le nom du ruisseau qui traverse notre domaine de 22 hectares, face à la Méditerranée. Ici, c'est la nature à l'état pur. Au coeur du Cap Corse. Loin de l'agitation urbaine. Au plus près d'une faune et d'une flore protégées.
Hôtel Misincu | Lieu dit Misincu – 20228 Cagnano – Cap Corse – Corse | +33 4 95 35 21 21 | hotel-misincu.f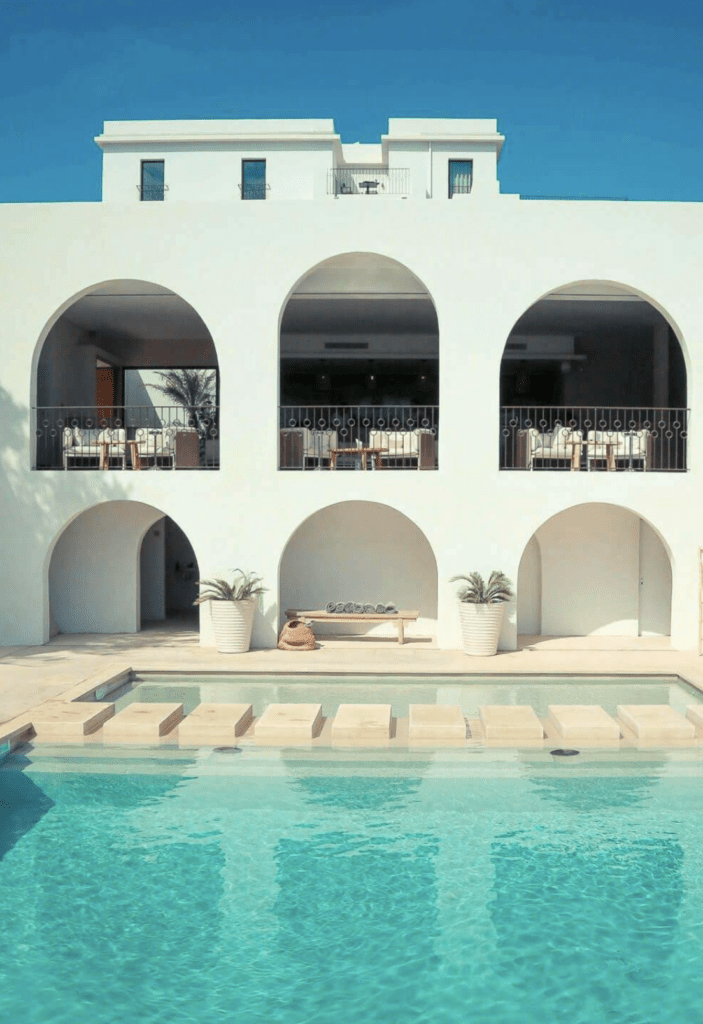 NATIONAL HOTEL MIAMI
Le « National Hotel Miami» est un endroit à part, un hôtel où le temps s'arrête, où le cadre vous invite à l'apaisement … Petit-déjeuner face à une piscine emblématique, symbole de l'Amérique des années 30, tout est iconique. Bienvenue au National Hotel, un hôtel South Beach Adult Only Oceanfront, idéalement situé directement sur la plage et à 1 pâté de maisons à l'est de Lincoln Road, à 2 pâtés de maisons au nord d'Ocean Drive. Des dîners de gala pour plus de 300 personnes aux mariages et occasions intimes, l'équipe propose des événements d'exception.

Rachel Joulia-Helou, rédactrice en chef The Right Number Magazine & Amilcar Magazine Group
The National Hotel | Miami Beach : 1677 Collins Ave, Miami Beach, FL 33139, États-Unis Contact : +1-305-532-2311 – nationalhotel.com
Photo credit : Alexandre Joulia.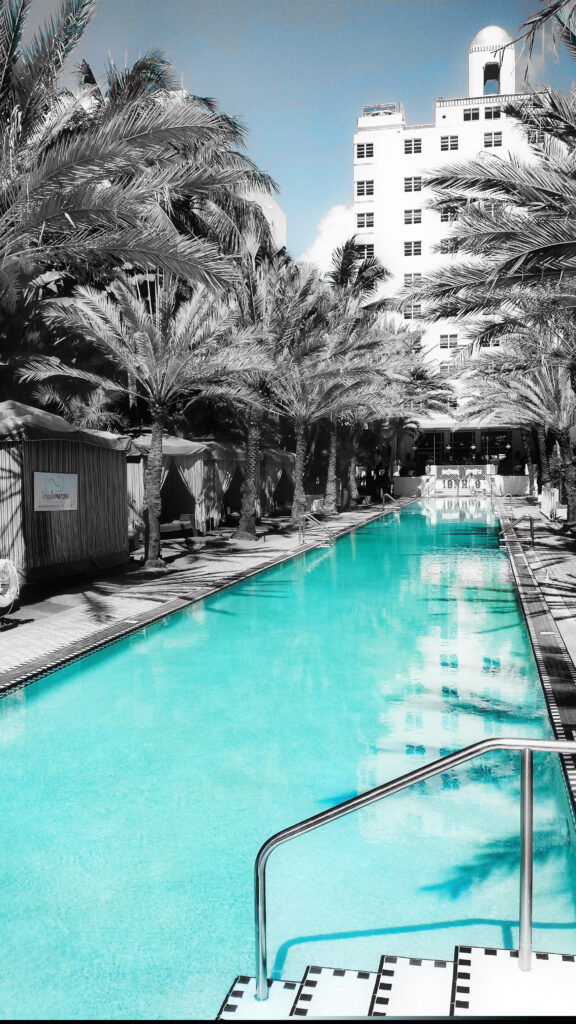 MARC ANTOINE BARROIS
Un designer aux talents multiples, une passion pour le parfum (Quentin Bisch et Marc-Antoine Barrois se rencontrent en 2015 et immédiatement naît une complicité créative extraordinaire), une présence à l'international dans des lieux d'exception, le premier flagship MARC-ANTOINE BARROIS est ouvert à l'étranger, au 4 Piccadilly Arcade ! Un écrin londonien comme une belle réplique de leur boutique de parfums à Paris (située dans la Galerie Véro-Dodat), dédiée à leur univers onirique.

Rachel Joulia-Helou, rédactrice en chef The Right Number Magazine & Amilcar Magazine Group
Les parfums de la MAISON MARC-ANTOINE BARROIS sont désormais disponibles au premier étage du PRINTEMPS DE LA BEAUTÉ (SCENT ROOM), au 31 rue de Caumartin, PARIS IXe. 13 Galerie Véro-Dodat – 75001 Paris – France +33 (0) 9 83 22 11 13 – www.marcantoinebarrois.com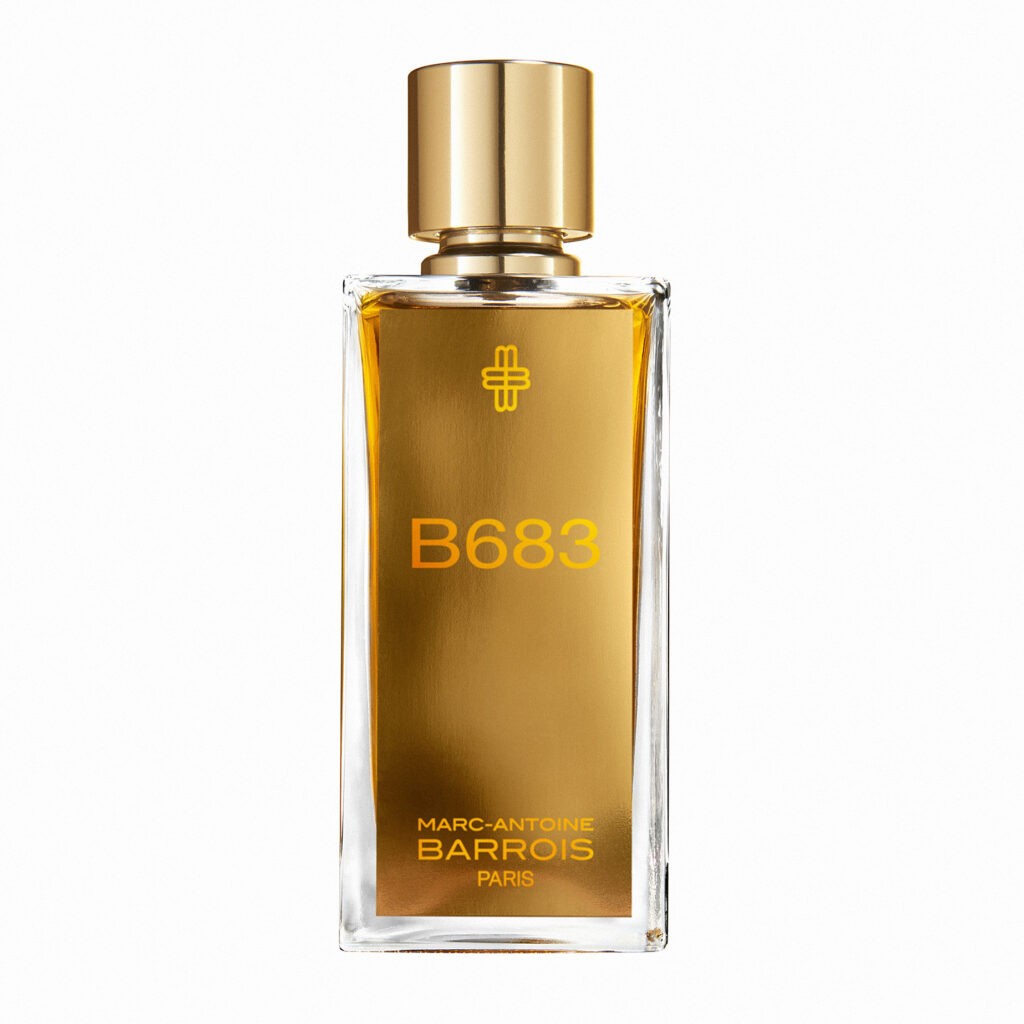 .KATE LEE PARIS
Dans la lignée des créateurs, les sacs .Kate Lee offre un largechoix de couleurs, de cuir lisse, effet croco, impression écailles, impression python ou en cuir upcyclé dénichés avec passion parCatherine Lee, la fondatrice de .Kate Lee. Entre pièces signatures renouvelées à chaque saison, influences bohèmes ou inspirations rock assumées, les créations de la griffe s'imposent comme des must have à se procurer d'urgence et reflètent une garde-robe à la fois intemporelle et tendance. Les sacs Kate Lee sont à la fois chics et accessibles.
.KATE LEE PARIS | 16 rue des Gravilliers, 75003 Paris – katelee.fr relationclient@katelee.fr Tel: +33 (0)1 48 04 57 72
LE 356 BEACH – La Baule-Escoublac
LE 356 BEACH est un lieu qui marque, avec un signature unique, une équipe souriante, un cadre qui invite à la détente entre amis et en famille.

Rachel Joulia-Helou, rédactrice en chef The Right Number Magazine & Amilcar Magazine Group

Le 356 Beach – Face, Boulevard Hennecard Plage de, Av. du Général de Gaulle B.P. – 80127, 44500 La Baule-Escoublac – Contact : +33645664727 – Instagram : @le_356_beach – Photo : © Alexandre Joulia.
Lire la suite sur THE RIGHT NUMBER MAGAZINE n°3 – Le magazine est disponible à l'achat à l'unité ou en abonnement sur Viapresse, Fnac et Cdiscount. Numéro collector de 442 pages.
https://www.viapresse.com/abonnement-magazine-the-right-number.html?mc_cid=36adbe91cc&mc_eid=UNIQID
Crédit photo : Rachel Joulia-Helou.
Photographe : Marushka Mikulas. Portrait : Rachel Joulia-Helou
Shooting Time – Melia Paris Tour Eiffel – Paris Rive Droite.
SÉLECTIONS :
Rachel Joulia-Helou, rédactrice en chef AMILCAR MAGAZINE GROUP
Alexandre Joulia, photographe et rédacteur en chef adjoint AMILCAR MAGAZINE GROUP
AMILCAR MAGAZINE à découvrir sur Linktree : https://linktr.ee/amilcarmagazine
AMILCAR MAGAZINE GROUP
ABONNEMENT Amilcar Magazine & THE RIGHT NUMBER MAGAZINE :
CLUB AMILCAR GROUP :