En 2023, Jaeger-LeCoultre ajoute une nouvelle dimension au thème du nombre d'or à travers une collaboration avec l'artiste pâtissière parisienne, Nina Métayer, dans le cadre de son programme Made of Makers.
La collaboration entre Jaeger-LeCoultre et Nina Métayer a débuté en 2021 avec l'inauguration du 1931 Café, pour lequel la célèbre pâtissière a créé une carte exceptionnelle de pâtisseries inspirées de l'Art déco.
Nommée cheffe pâtissière de l'année à trois reprises avant même d'avoir eu 30 ans, Nina est réputée pour la beauté de ses pâtisseries ainsi que pour son talent unique à mélanger des saveurs évocatrices de façon inédite. Ses nouvelles pâtisseries ont été proposées aux invités de Jaeger-LeCoultre durant le Watches and Wonders 2023 et seront servies au 1931 Café dans le monde entier au cours de l'année à venir.
La pâtissière parisienne Nina Métayer apporte de la poésie, de la magie, une profondeur et une réelle vision artistique.

Rachel Joulia-Helou, rédactrice en chef AMILCAR MAGAZINE GROUP & THE RIGHT NUMBER MAGAZINE.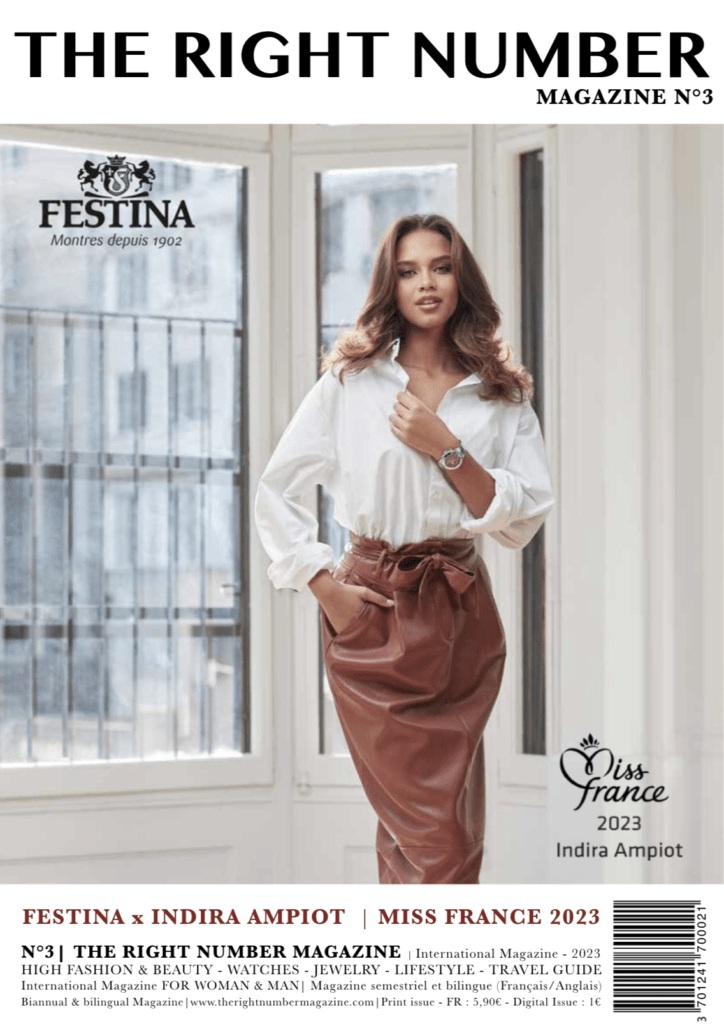 ÉTOILE DE CASSIS
Avec l'Étoile de Cassis, Nina mêle art, science et saveurs pour créer une pièce visuellement éblouissante en hommage au Nombre d'Or. Un confit de poire et biscuit jaillit d'un biscuit moelleux à la châtaigne, surmonté d'une mousse à la châtaigne.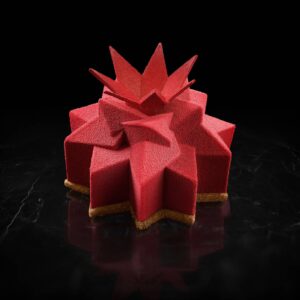 Lire la suite sur THE RIGHT NUMBER MAGAZINE n°3. Le magazine est disponible à l'achat à l'unité ou en abonnement sur Viapresse, Fnac et Cdiscount. Numéro collector de 442 pages.
SÉLECTIONS :
Rachel Joulia-Helou, rédactrice en chef AMILCAR MAGAZINE GROUP & THE RIGHT NUMBER MAGAZINE
Alexandre Joulia, photographe et rédacteur en chef adjoint AMILCAR MAGAZINE GROUP & THE RIGHT NUMBER MAGAZINE
AMILCAR MAGAZINE à découvrir sur Linktree : https://linktr.ee/amilcarmagazine
AMILCAR MAGAZINE GROUP
ABONNEMENT Amilcar Magazine & THE RIGHT NUMBER MAGAZINE :
CLUB AMILCAR GROUP :