J'ai souhaité valoriser une marque qui allie style et engagement. Pour
Wolbe, l'éco-responsabilité est une évidence. J'aime la signature et
les actions nombreuses de la marque. Le style est affirmé et élégant.
Wolbe est incontestablement le vestiaire chic du cycliste urbain. La
marque souhaite allier le dress code de la ville et la technicité de
l'outdoor, en respectant la planète. Pari réussi !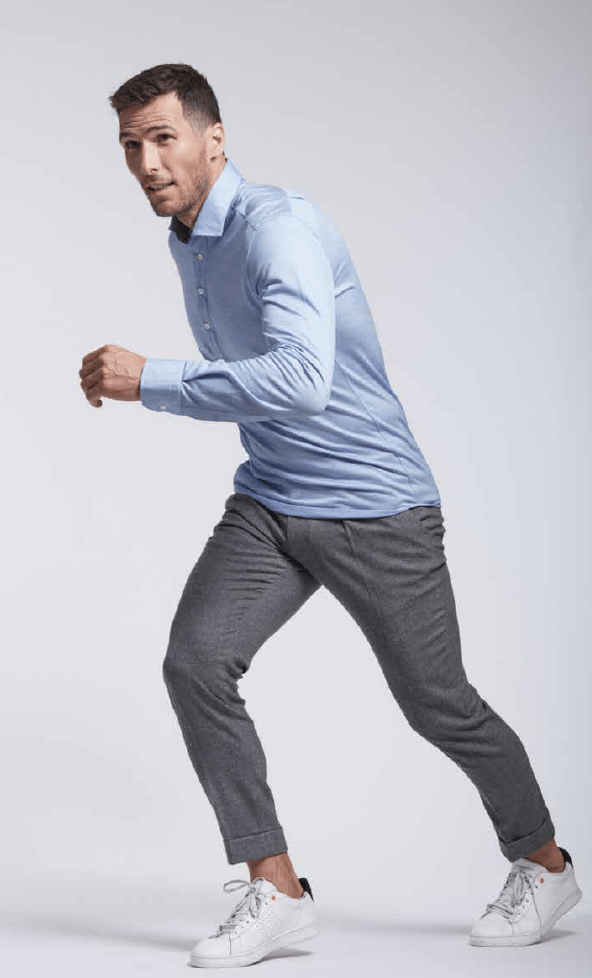 Les écosystèmes se détériorent rapidement. La marque Wolbe est née
pour imaginer un nouveau standard : une marque qui offre plus de
liberté sans compromis pour la planète. C'est leur façon de s'engager
activement pour la protection de l'environnement.
Découvrir le portrait complet de la marque WOLBE sur THE RIGHT NUMBER MAGAZINE !
Les vêtements de la marque sont éco-responsables et respectent
la planète. L'engagement pris par la marque est de préserver les
ressources non renouvelables de la planète et limiter les pollutions
qui accélèrent le réchauffement climatique, la dégradation des sols
et des océans. Ce sont deux grands défis pour l'industrie de la mode.
C'est un véritable coup de coeur que je souhaitais valoriser. Marie
Claude a également souligné avec poésie l'engagement et la force de
la marque.

Rachel Joulia-Helou, rédactrice en Chef THE RIGHT NUMBER MAGAZINE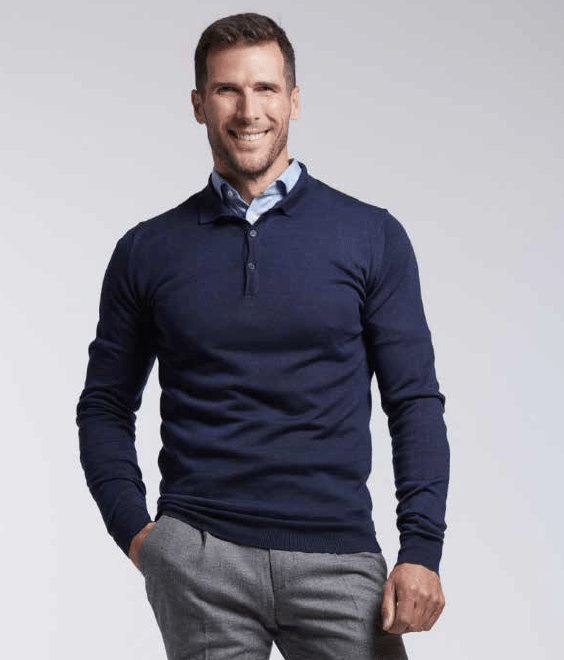 A découvrir sur the RIGHT NUMBER MAGAZINE n°1 disponible sur https://amilcarconceptstore.com/categorie-produit/magazines-books/ et sur les plateformes de vente : Viapresse, Fnac, Cdiscount dès demain !