NO SAGE, c'est avant tout une histoire de femme.
Valentine, Kari et Céline sont associées. Ensemble elles choisissent l'architecture comme point de départ de leur collection avec pour influence, la transparence, les formes et les volumes. elles lancent une ligne de prêt-à-porter premium en édition limitée. Les pièces se veulent élégantes, pures, empreintes de féminité.
L'idée est d'apporter une collection adaptée à toutes les morphologies dans des matières nobles, un vêtement conçu avec soin, précision et à prix juste.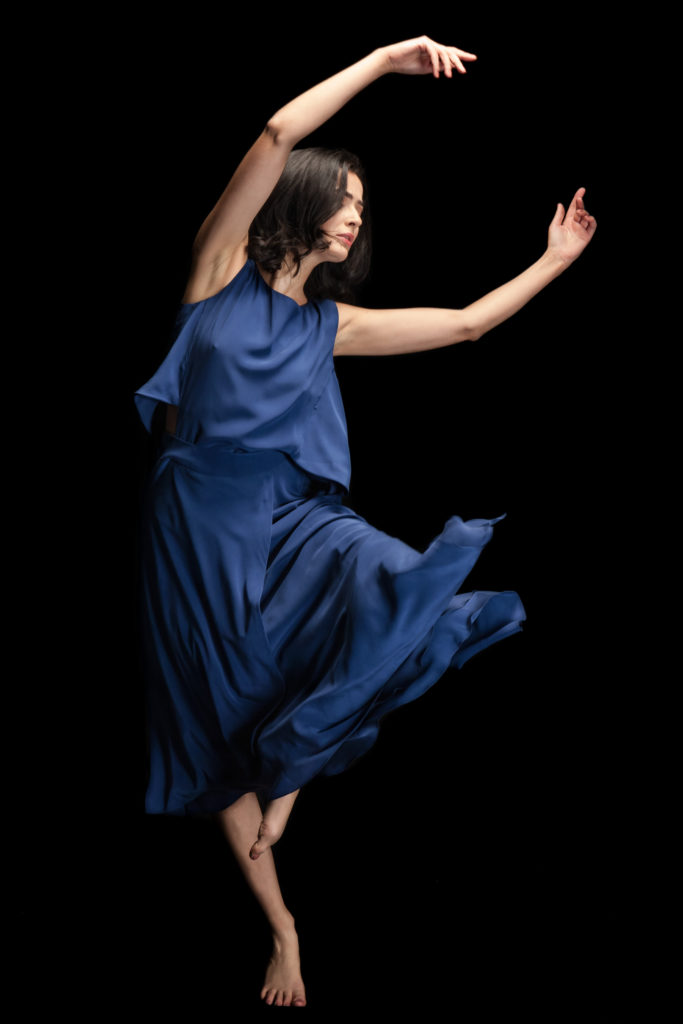 NO SAGE is above all a woman's story.
Valentine, Kari and Celine are partners. Together they choose architecture as the starting point for their collection with influence, transparency, shapes and volumes. They launch a limited edition premium ready-to-wear line. The pieces are elegant, pure and feminine.
The idea is to bring a collection adapted to all morphologies in noble materials, a garment designed with care, precision and at a fair price.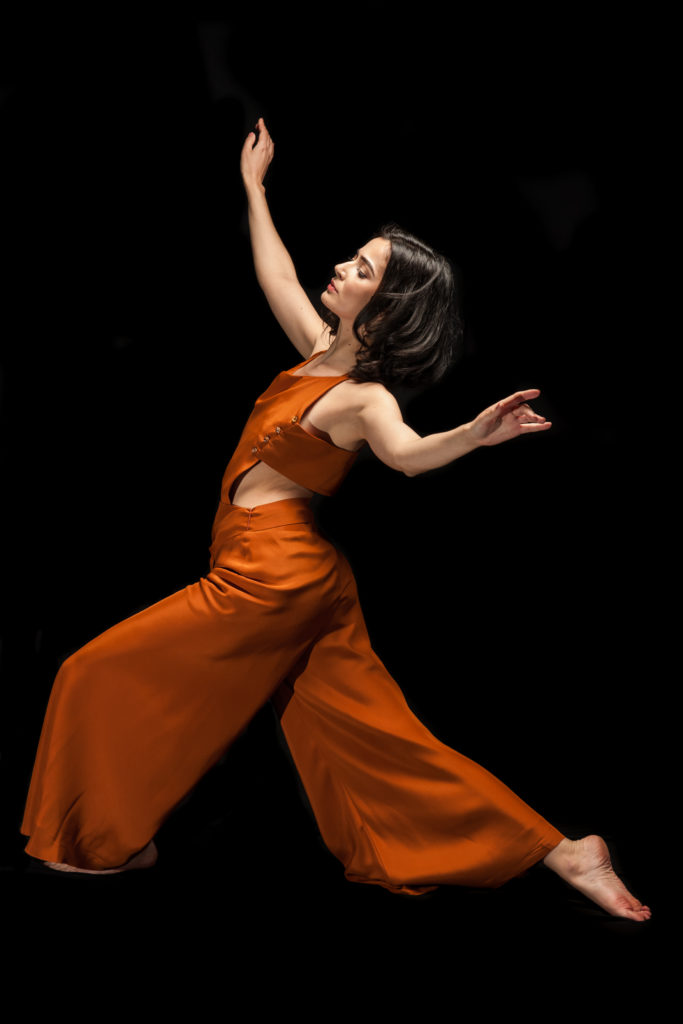 La danse est au coeur de cette collection printemps-été 2019. La marque NO SAGE veut montrer que la danse s'impose dans le quotidien des femmes libres.
Dance is at the heart of this spring/summer 2019 collection. The NO SAGE brand wants to show that dance is an essential part of the daily life of free women.
CONTACT PRESSE :
Tony BOCCARA
Tel : 06 60 35 37 75
Mail : tonylerp@gmail.com / Instagram : @tonyboccara / @tonylerp www.tonylerp.com