Comment ne pas tomber amoureux des bijoux VERPAL ? C'est avant tout une aventure humaine, celle d'une mère et d'une fille. C'est l'idée d'une transmission, d'un savoir-faire, d'une passion … C'est étrange mais quand je pense aux bijoux VERPAL, je pense à la poésie et aux poètes (Guillaume Apollinaire, Arthur Rimbaud) qui ont bercé mon enfance (grâce à ma mère) … Cela évoque en moi une poésie et une envie de porter ses bijoux différemment. J'attache beaucoup d'importance aux détails et VERPAL aussi. Je ressens par ailleurs cet amour pour les fleurs. Les collections de bijoux VERPAL ont une vraie identité et un message à porter.

Rachel Joulia-Helou, rédactrice en chef Amilcar Magazine Group.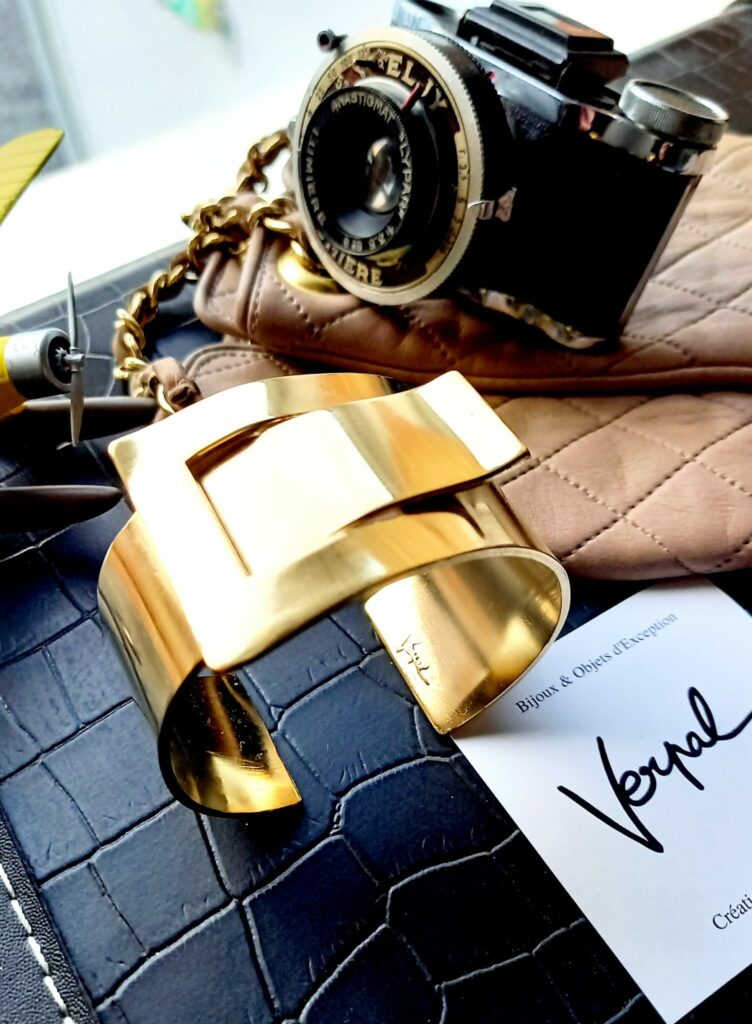 L'histoire de VERPAL
Autodidacte et véritable passionnée d'art, Véronique crée depuis longtemps des accessoires de mode, des bijoux, du mobilier et des sculptures, le soir en tant que hobby.
Tout d'abord décoratrice d'intérieur, elle relooke des meubles anciens, redonne une nouvelle vie aux objets oubliés et aux lieux grâce à sa créativité. Puis un jour, c'est le grand saut ! Elle décide de s'associer avec sa fille, Charlotte, pour ouvrir une boutique showroom dans le 4ème arrondissement de Paris. Le pari est aussi fou que magique, elles lancent leurs premières collections de bijoux et le succès est au rendez-vous.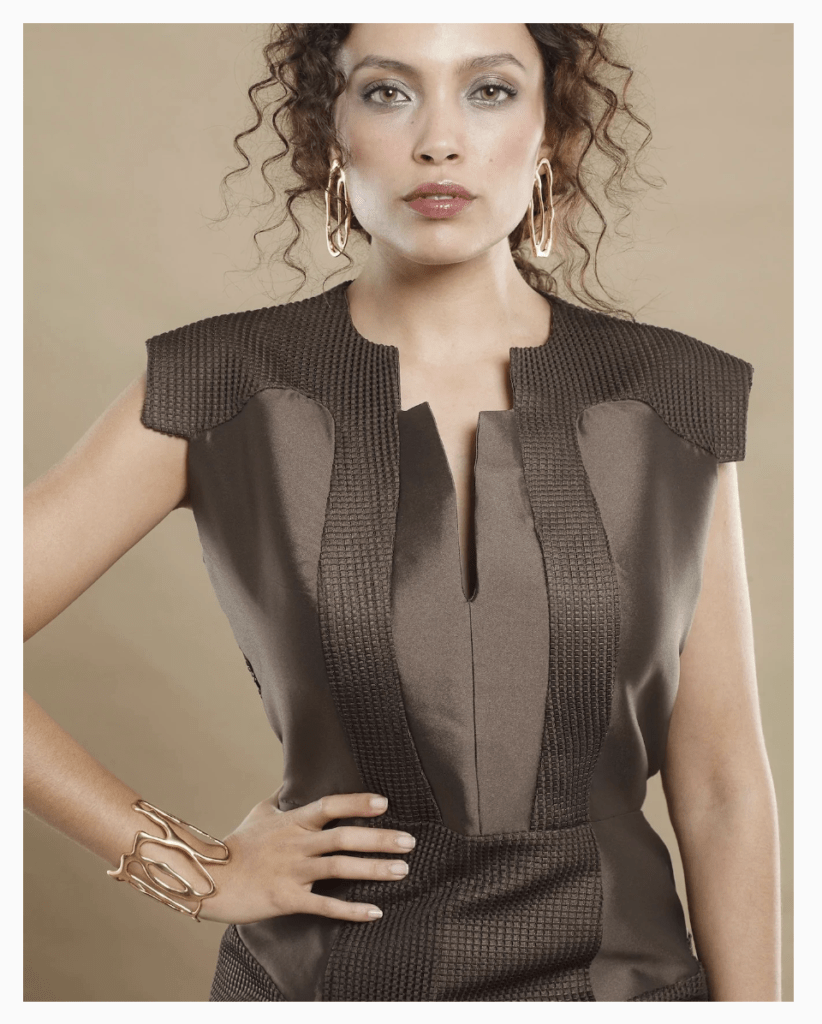 L'avis de la rédaction
Les femmes ne portent jamais un bijou par hasard.

Rachel Joulia-Helou, rédactrice en chef THE RIGHT NUMBER MAGAZINE.
Verpal, ce sont des créations poétiques et raffinées où la légèreté du mouvement s'exprime avec justesse et fluidité. Des collections intemporelles et audacieuses aux mélanges de matière et aux volumes inédits, dorées à l'or fin 999 millièmes (24 carats) ou argentées à l'argent fin. Le bijou, objet si convoité et œuvre d'art s'y dévoile sous toutes ses formes. Entre simplicité et ultra-élégance, les différentes collections Verpal offrent une diversité de créations originales et de qualité ainsi qu'une fabrication artisanale faite dans leur atelier en Normandie.

Le mot de la créatrice
Ah les coquelicots … C' est une histoire d'amour la création de cette fleur si légère, élégante et si fragile. Je suis fascinée par cette fleur que seul le vent peut troubler. Je ne me lasse pas de les observer et je suis comblée de joie car apparemment cette création vous l'aimez….

Véronique
Le style, les courbures, la précision me font penser à l'architecture.

Rachel Joulia-Helou, rédactrice en chef THE RIGHT NUMBER MAGAZINE.
Plus d'informations :
© VERPAL – https://verpal.fr/ – A DÉCOUVRIR : https://verpal.fr/collections/bagues
La boutique VERPAL : 19 Rue du Pont Louis-Philippe – 75004 Paris
Lundi – Fermé | Ouverture : Mardi au Samedi 12h30-19h30. Dimanche 15h30-18h30
Sélection – Coup de coeur :
Rachel Joulia-Helou, rédactrice en chef THE RIGHT NUMBER MAGAEZINE & AMILCAR MAGAZINE GROUP
Alexandre Joulia, rédacteur en chef adjoint THE RIGHT NUMBER MAGAZINE & AMILCAR MAGAZINE GROUP & photograhe.