Créée en 2005 par Mrs Akiko Yokota, V 10 Plus est une marque de cosmétique japonaise qui repose, en premier lieu, sur une collection de sérums spécifiques, mono-actif ou ne contenant que très peu d'ingrédients, adossés à un questionnaire d'auto-analyse prenant en compte non seulement la peau mais aussi la personnalité et le style de vie, pour permettre à chacun de créer son propre soin sur-mesure, parfaitement adapté à sa problématique de peau, en complément de sa routine déjà existante.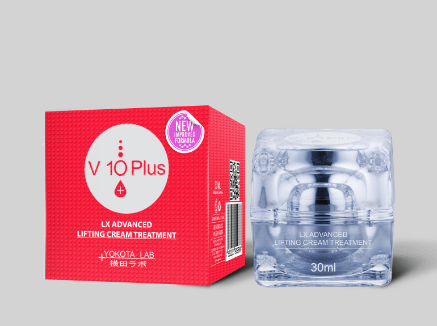 Et parce qu'un sérum ne s'utilise jamais seul, V 10 Plus propose également une gamme complète de soins, du gel nettoyant aux crèmes de jour, nuit, anti-rides, en passant par un peeling révolutionnaire à base d'eau ou encore un masque gel revitalisant à l'eau d'Okinawa.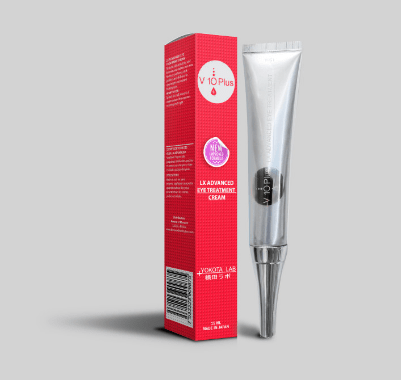 Les dix principes de la marque japonaise V10 PLUS :
Nous avons souhaité valoriser cette marque car nous trouvons le concept original et surtout parce que la marque met en exergue une éthique sérieuse et en faveur de l'environnement. Nous trouvons également le packaging très recherché et la symbolique défendue est forte. A savoir un résultat visible dès 10 jours.
Que signifie V10 Plus ?
Ms. Akiko Yokota, met en exergue les 10 commandements de la marque avec pour l'essentiel aucune couleur ou fragrance artificielle et des résultats visibles en seulement 10 jours !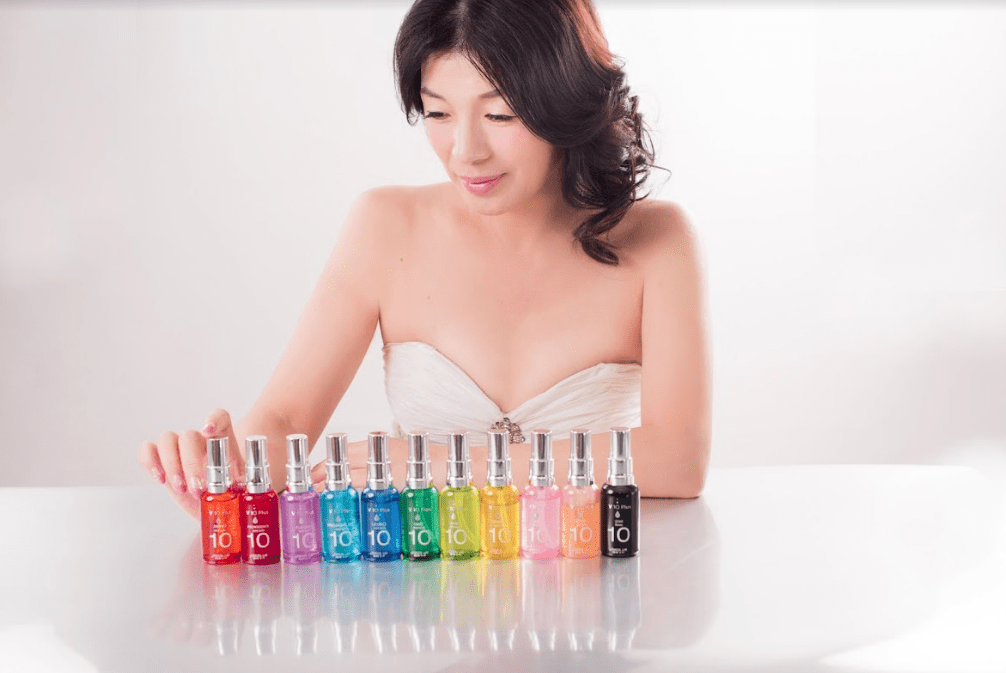 V10 Plus vient de « V » pour « Variété » et « 10 » pour les 10 concepts de la marque.
La marque valorise des 10 principes forts et importants pour sa clientèle :
Sans paraben
Sans aucun colorant
Sans huile minérale
Sans parfum
Formulé à base d'eau
10 sérums différents pour résoudre 10 problèmes de peau
Testé dermatologiquement
Résultats visibles en seulement 10 jours
Chromathérapie par les flacons colorés
La fabrication japonaise et certifiée « Made in Japon »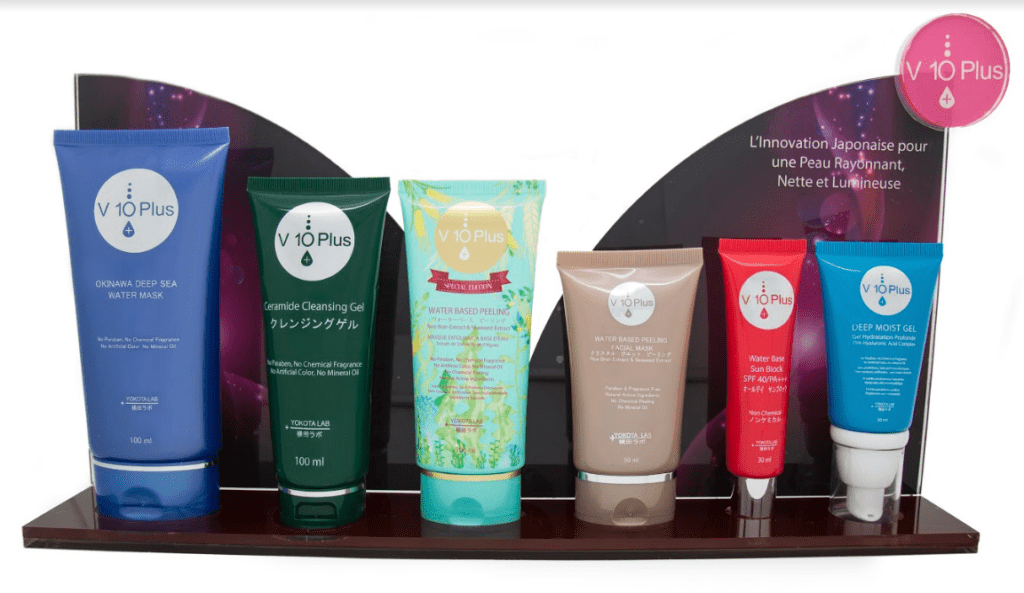 Contact Presse : Sylvie AMOUYAL COMMUNICATION
Propos : Rachel Joulia Helou – The Right Number Magazine
The Right Number Magazine : La rédaction n'a pas testé les produits. Nous pourrons vous en parler prochainement de manière plus détaillée après les avoir testés.