La marque Cocosolis est à découvrir sur THE RIGHT NUMBER MAGAZINE n°3.
Avec amour et dans le respect de la nature, des Hommes et des animaux, c'est ainsi que sont fabriqués les produits Cocosolis, que votre peau appréciera autant que vous.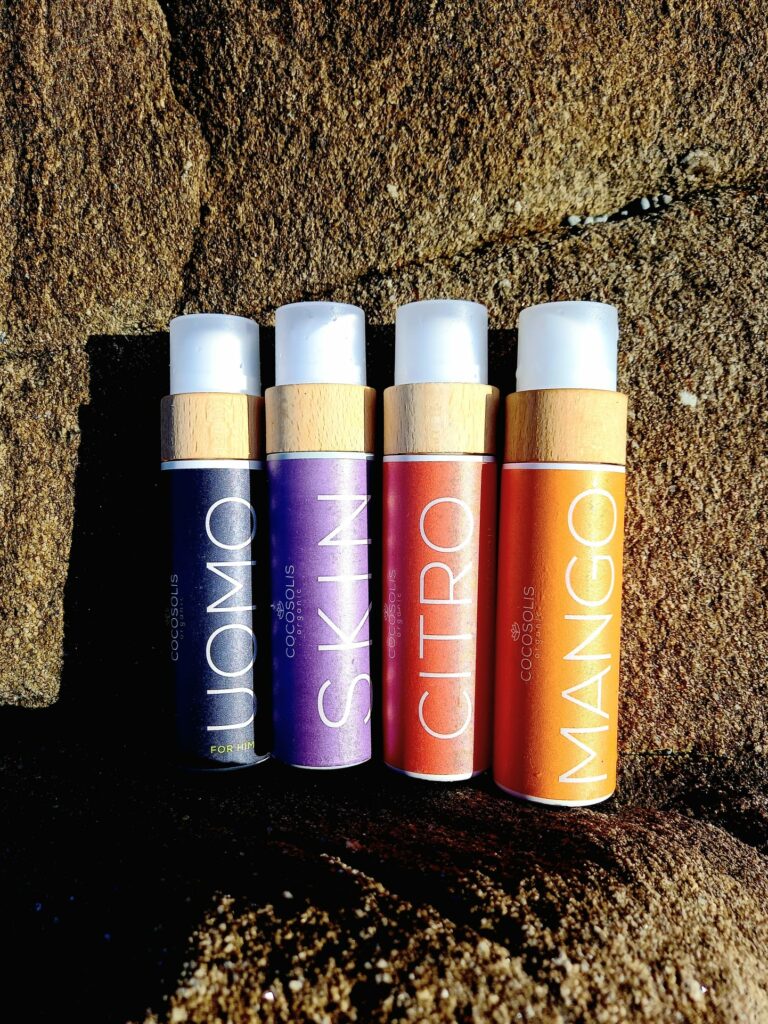 COCOSOLIS :
Marque de cosmétiques naturels, Cosocolis rencontre un fort succès à l'international auprès des consommateurs depuis son lancement en 2020. Leurs produits sont d'une composition irréprochable, les packagings sont contemporains et respectueux de l'environnement. Et surtout, l'efficacité des soins est imparable, et toujours au rendez-vous.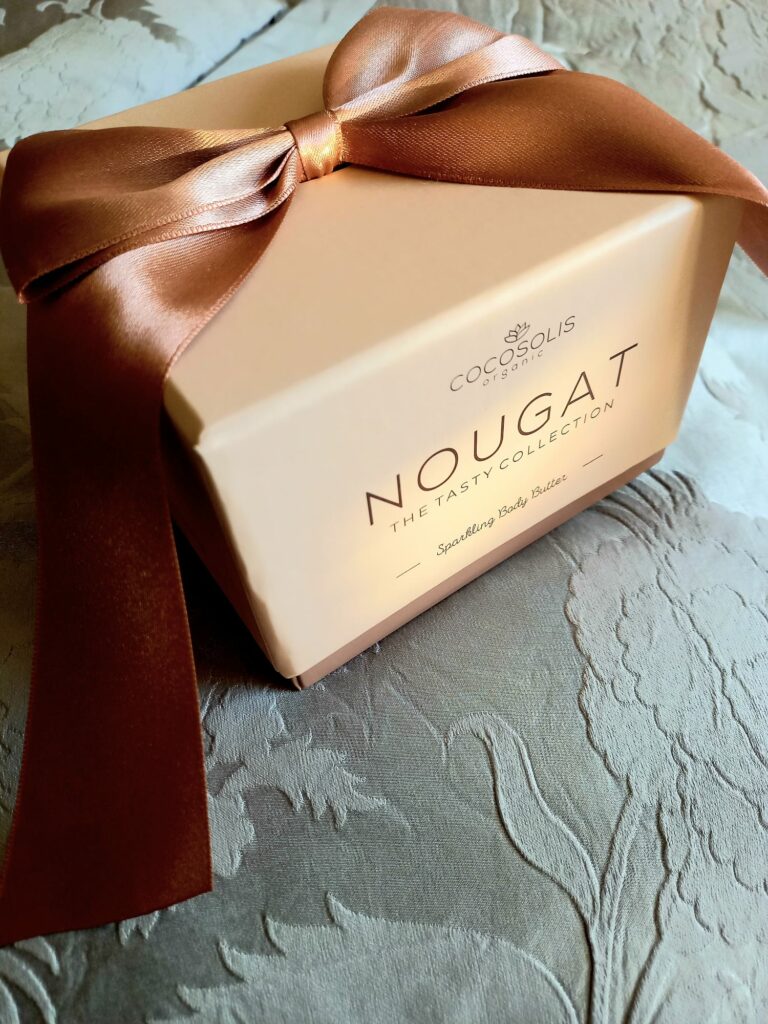 Lire la suite sur THE RIGHT NUMBER MAGAZINE n°3 – Le magazine est disponible à l'achat à l'unité ou en abonnement sur Viapresse, Fnac et Cdiscount. Numéro collector de 442 pages.
https://www.viapresse.com/abonnement-magazine-the-right-number.html?mc_cid=36adbe91cc&mc_eid=UNIQID
Photos : Alexandre Joulia, Alexandre Joulia, photographe et rédacteur en chef adjoint AMILCAR MAGAZINE GROUP & THE RIGHT NUMBER MAGAZINE
La rédaction en parle :
AMILCAR STYLE MAGAZINE
https://amilcarstyle.com/cocosolis-lexcellence-pour-ma-peau/
AMILCAR MAGAZINE
AMILCAR STYLE & BEAUTY MAGAZINE
AMILCAR MEN'S MAGAZINE
AMILCAR MEN'S MAGAZINE
AMILCAR BEAUTY MAGAZINE
AMILCAR BEAUTY MAGAZINE
SÉLECTIONS :
Rachel Joulia-Helou, rédactrice en chef AMILCAR MAGAZINE GROUP & THE RIGHT NUMBER MAGAZINE
Alexandre Joulia, photographe et rédacteur en chef adjoint AMILCAR MAGAZINE GROUP & THE RIGHT NUMBER MAGAZINE
AMILCAR MAGAZINE à découvrir sur Linktree : https://linktr.ee/amilcarmagazine
AMILCAR MAGAZINE GROUP
ABONNEMENT Amilcar Magazine & THE RIGHT NUMBER MAGAZINE :
CLUB AMILCAR GROUP :