The Right Number Magazine suit le parcours de Code 41 depuis le début. Le succès a été quasi immédiat, et la marque continue à nous surprendre. The Right Number Magazine has been following Code 41 from the beginning. The success was almost immediate, and the brand continues to surprise us.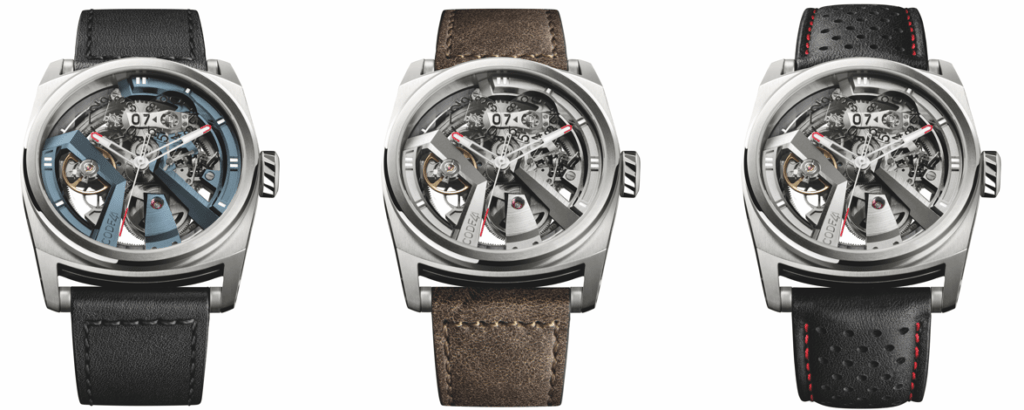 Après de longs mois d'attente pour des milliers de personnes, la jeune marque suisse a exaucé leur voeux en lançant une seconde précommande fin octobre. Elle s'est achevée ce mardi 12 novembre. Après 700 montres vendues lors des premières précommandes, 450 montres ont cette fois-ci trouvé preneur en moins de 15 jours. L'engouement du lancement fut tel que www.code41.com a été longuement déconnecté pendant de longues minutes à cause du nombre trop important de commandes simultanées.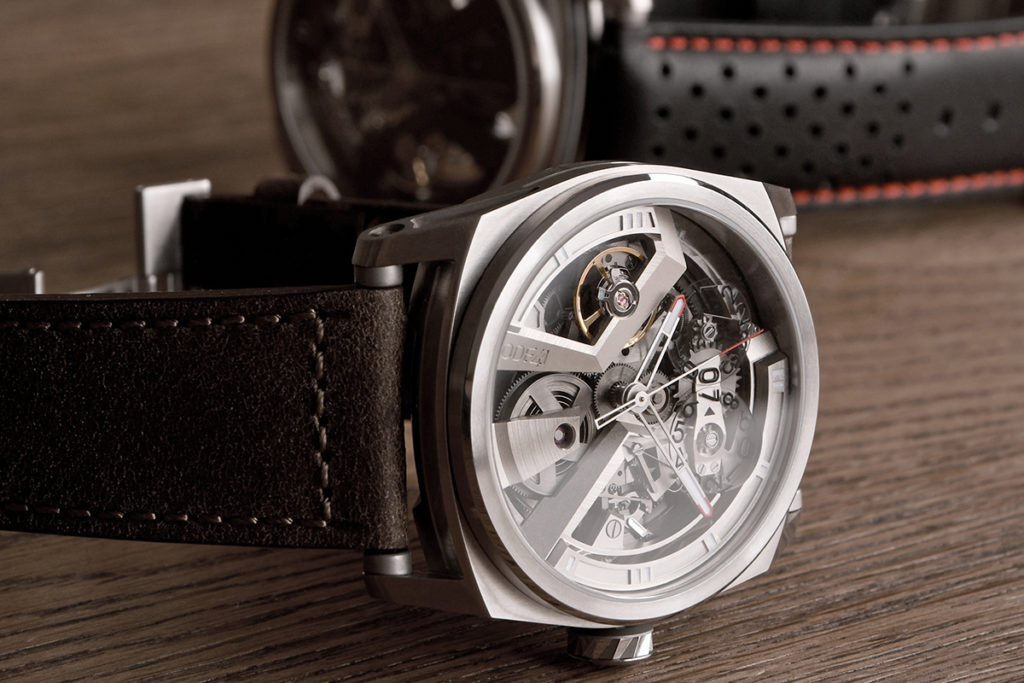 After long months of waiting for thousands of people, the young Swiss brand granted their wishes by launching a second pre-order at the end of October. After 700 watches sold during the first pre-orders, 450 watches were sold in less than 15 days. The enthusiasm for the launch was such that www.code41.com was disconnected for a long time for many minutes because of the large number of simultaneous orders.
En une année seulement, 1150 montres X41 ont déjà été vendues. Un chiffre impressionnant qui montre à quel point CODE41 occupe une place de plus en plus importante dans le secteur de l'horlogerie. Une marque où le succès est à chaque fois au rendez-vous grâce à une impressionnante communauté sur qui elle peut compter.
In just one year, 1150 X41 watches have already been sold. An impressive figure that shows how CODE41 is becoming increasingly important in the watchmaking sector. A brand that is always successful thanks to an impressive community on which it can count.
Des résultats qui vont au delà des espérances de CODE41. Ce nouveau triomphe confirme l'existence d'une demande pour des produits de Haute Horlogerie dans un segment où ils y étaient jusqu'à présent absents. Results that exceed CODE41's expectations. This new triumph confirms the existence of a demand for Haute Horlogerie products in a segment where they were previously absent.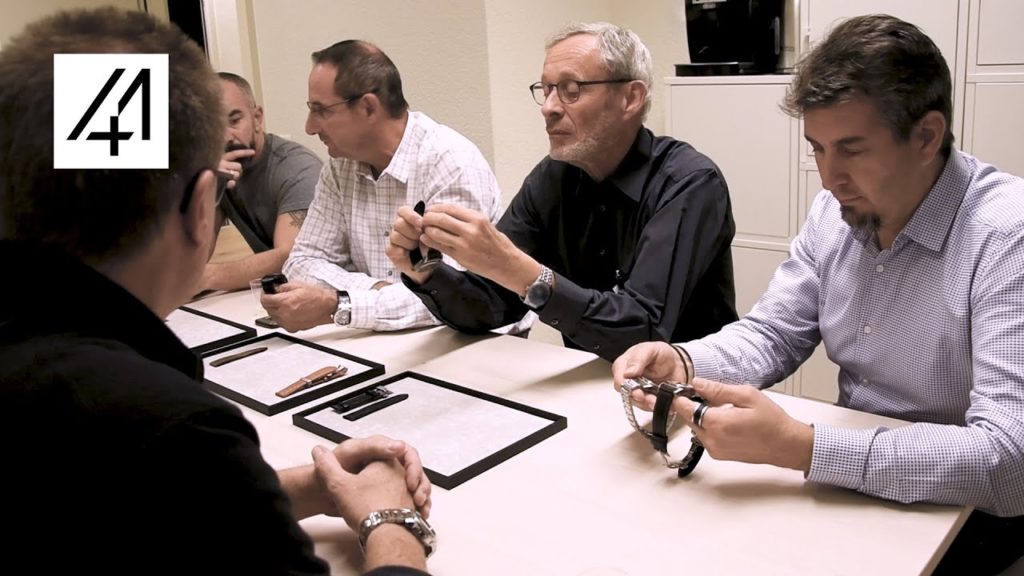 Quelques Chiffres
– 2 précommandes X41
– 700 montres vendues lors de la première précommande en mars 2019 pour un montant de 2 610 690 euros– 450 montres vendues lors de la seconde précommande en novembre 2019 pour un montant de 2 382 798 €
Au total :
– 1150 montres vendues en 1 mois et demi pour un montant de 4 993 488 €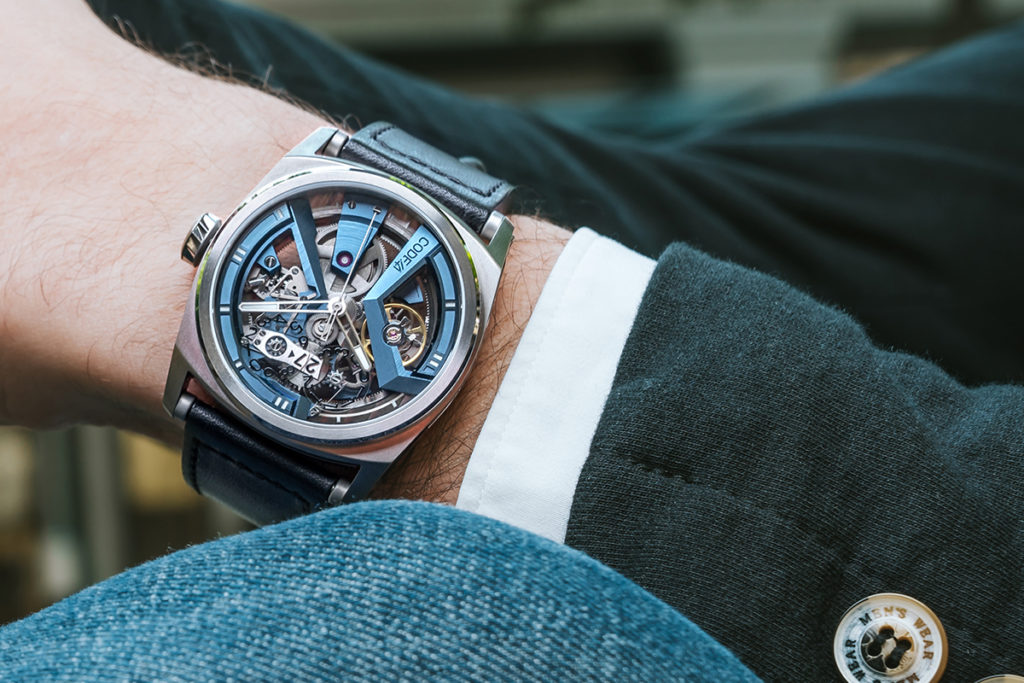 Some key figures:
2 preorders X41
700 watches sold during the first pre-order in March 2019 for an amount of 2,610,690 euros – 450 watches sold during the second pre-order in November 2019 for an amount of 2,382,798 €
In total:
1150 watches sold in 1 month and a half for an amount of 4,993,488 €
A ne pas manquer – Not to be missed:
COLLECTIONS ANOMALY
SÉRIE DE NOVEMBRE : PLUS QUE 130 PIÈCES DISPONIBLES
More informations – Plus d'informations :