La Maison française Comptoir Sud Pacifique célèbre les 25 ans de sa fragrance Best seller « Happy AQUA MOTU » ! Maison Comptoir Sud Pacifique is celebrating 25 years of its fragrance Best seller « Happy AQUA MOTU »!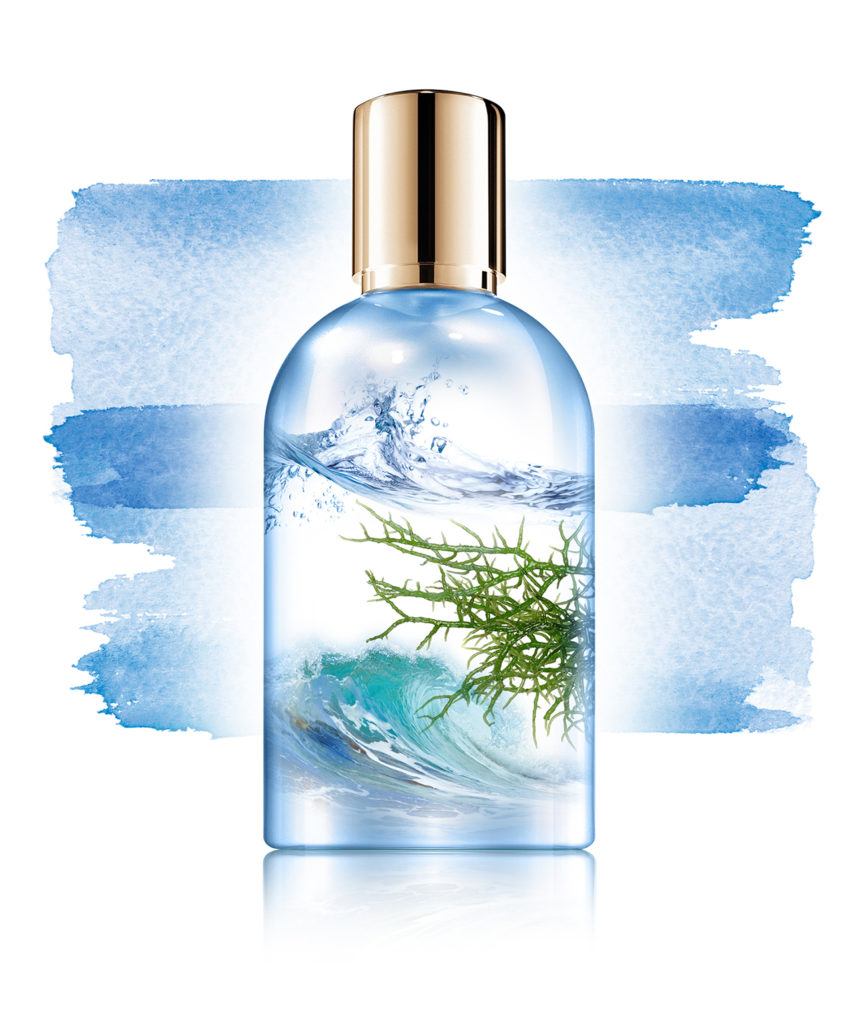 Depuis sa création en 1974, la Maison Comptoir Sud Pacifique affirme sa passion pour les voyages et les belles matières, avec une volonté très forte d'exprimer leur terre, leur continent, leurs senteurs. Elle entreprend la création de ses fragrances comme un visa olfactif qu'elle appellera « Les Eaux de Voyage® ». Avec la collaboration du Maître Parfumeur Henri Bergia, elle dessine ainsi un itinéraire coloré qui bouscule les codes et apporte un grain de folie et de fraicheur dans un univers où conventions et classicisme régnaient en maîtres. Ensemble, ils signent leurs premières compositions comme des toiles figuratives et sensorielles, évocatrices de nature et de souvenirs. Une volonté de différence par l'exotisme et le raffinement ! Cette audace créative va prendre tout son sens lorsque, 20 ans plus tard, leurs regards se tournent vers la première source d'inspiration de la marque, la Polynésie.
Since its creation in 1974, Maison Comptoir Sud Pacifique has affirmed its passion for travel and beautiful materials, with a strong desire to express their land, their continent, their scents. She undertakes the creation of her fragrances as an olfactory visa that she will call « Les Eaux de Voyage® ». With the collaboration of the Master Perfumer Henri Bergia, she draws a colorful itinerary that shakes the codes and brings a touch of madness and freshness in a world where conventions and classicism reigned supreme. Together, they sign their first compositions as figurative and sensory canvases, evocative of nature and memories. A desire for difference through exoticism and refinement! This creative daring will make sense when, 20 years later, their eyes turn to the first source of inspiration of the brand, Polynesia.
POINTS DE VENTE
Boutiques COMPTOIR SUD PACIFIQUE : 30, rue Saint Roch – Paris 1er & 76, rue de Seine – Paris 6e – Beauty Success & Pharmacies.
CONTACT PRESSE – PR CONTACT : Nathalie Garnier – nathalie@agenceWSW.com