Renault 5 Prototype : la renaissance d'un modèle culte, plus moderne que jamais !
A découvrir sur the RIGHT NUMBER MAGAZINE n°1 disponible sur https://amilcarconceptstore.com/categorie-produit/magazines-books/ et sur les plateformes de vente : Viapresse, Fnac, Cdiscount dès demain !
Marque historique de la mobilité, leader de l'électrique en Europe, Renault développe depuis toujours des véhicules innovants. Avec le plan stratégique « Renaulution », la marque dessine une transformation ambitieuse et génératrice de valeur. Renault évolue ainsi vers une gamme encore plus compétitive, équilibrée et électrifiée. Elle entend incarner la modernité et l'innovation dans les services technologiques, énergétiques et de mobilité dans l'industrie automobile et au-delà.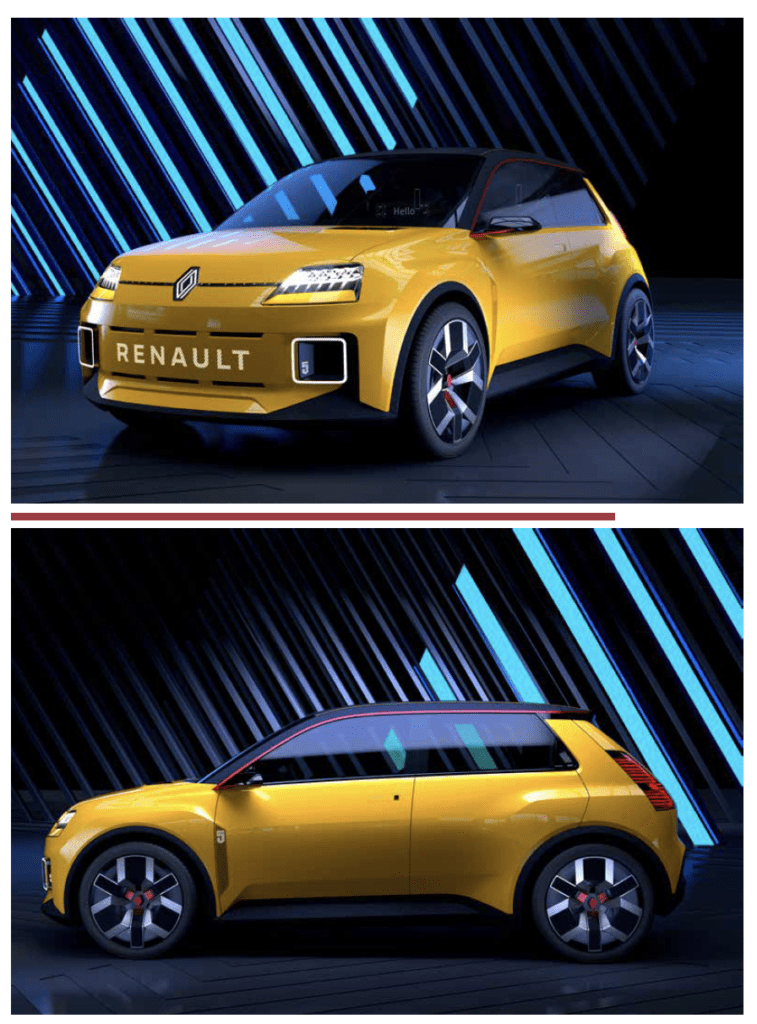 PORTRAIT COMPLET sur the RIGHT NUMBER MAGAZINE n°1 !