The 12th edition of the prestigious Prix François Coty won Émilie Coppermann's nose, Master perfumer Symrise Paris, during a ceremony at Château d'Artigny. The president of the Association François Coty, Véronique Coty, presented this distinction emeritus of the French perfumery conceived to underline the extraordinary character of the laureate and his creative work.
« I feel very honored to receive this coveted award from the perfume industry. For me, it is a valuable pledge for my creative perfumer's work.  »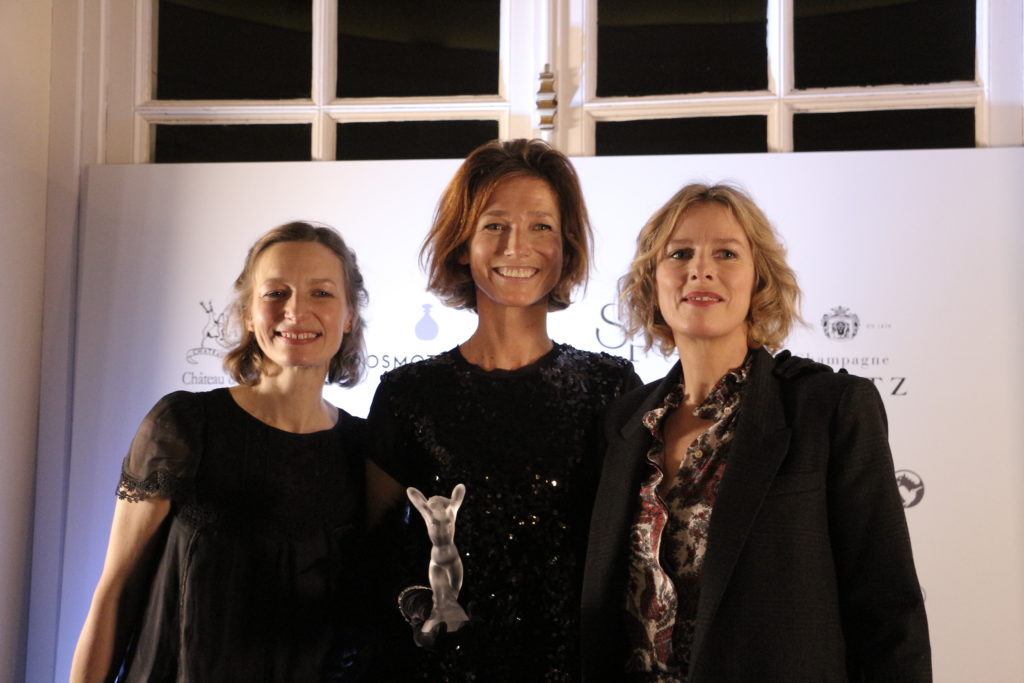 La 12ème édition du prestigieux Prix François Coty a sacré le nez Émilie Coppermann, Maître parfumeur Symrise Paris, lors d'une cérémonie au Château d'Artigny. La présidente de l'Association François Coty, Véronique Coty, a remis cette distinction émérite de la parfumerie française conçue pour souligner le caractère extraordinaire du lauréat et son travail créatif.
'' Je me sens très honorée de recevoir ce prix très convoité au sein de l'industrie de la parfumerie. Pour moi, c'est un gage précieux pour mon travaill créatif de parfumeur. "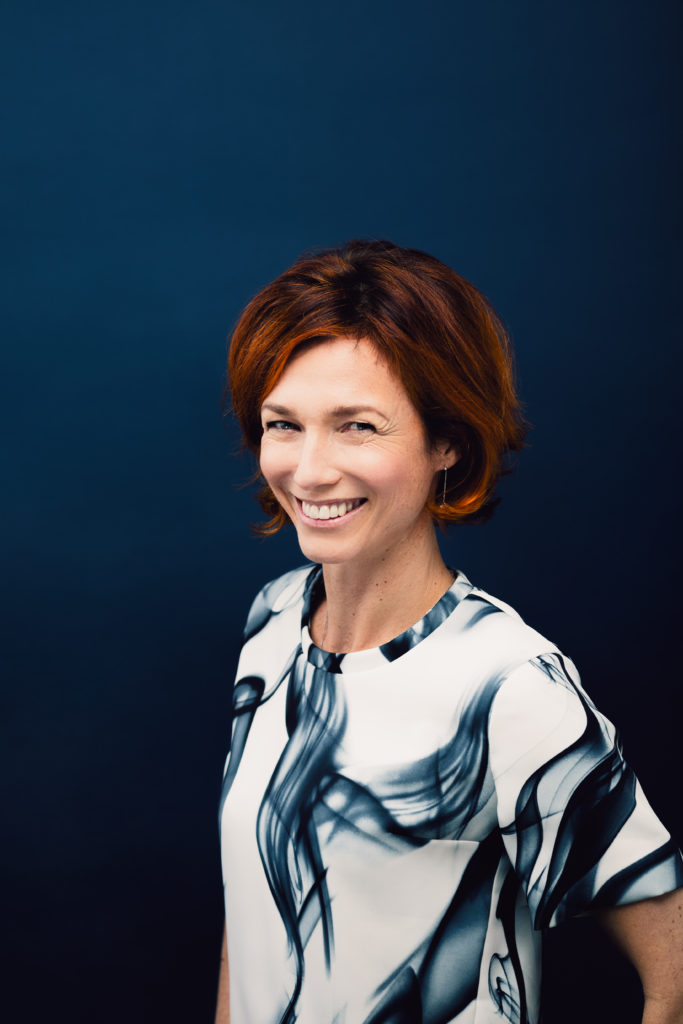 À propos de Symrise : Symrise est une maison de composition, fournisseur mondial de parfums, d'arômes, d'ingrédients actifs cosmétiques et de matières premières, ainsi que d'ingrédients fonctionnels. Ses clients comprennent des marques de parfums, de cosmétiques, d'aliments et de boissons, l'industrie pharmaceutique et les producteurs de suppléments nutritionnels et d'aliments pour animaux de compagnie. Ses ventes d'environ 3 milliards d'euros au cours de l'exercice 2017 font de Symrise un leader mondial sur le marché des saveurs et des parfums. Basé à Holzminden, en Allemagne, le Groupe est représenté dans plus de 90 endroits en Europe, en Afrique, au Moyen-Orient, en Asie, aux États-Unis et en Amérique latine. Symrise travaille avec ses clients pour développer de nouvelles idées et des concepts pour des produits qui font partie intégrante de la vie quotidienne. La réussite économique et la responsabilité des entreprises sont inextricablement liées dans le cadre de ce processus. Symrise « mieux vivre en parfum ».
PR AGENCY : YOUR STORY RP