DEPUIS PLUS DE 100 ANS, LES SAVONS ACH.BRITO EMBAUMENT LE QUOTIDIEN DES PORTUGAIS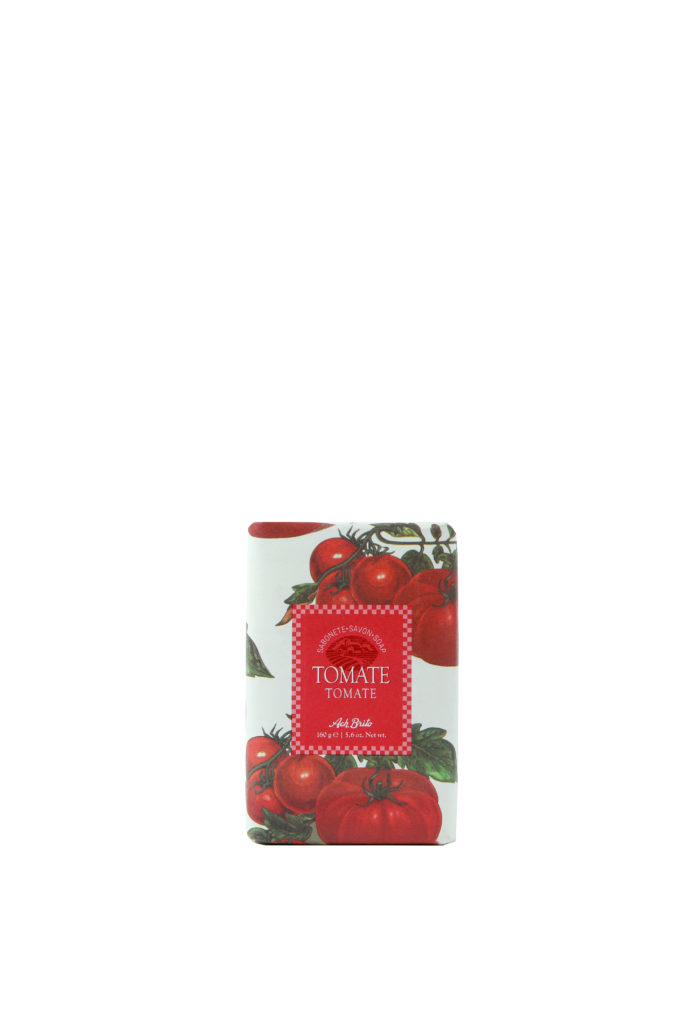 Inspirée par la nature et les potagers du Portugal, cette gamme de savons gourmands transporte tout droit à l'ombre des vergers de l'Algarve.
Aubergine, tomate, carotte, poire et citron…des arômes naturels de fruits et de légumes ensoleillés qui font voyager ! Extra-doux et formulés à base d'huile végétale, ces pépites de beauté laissent la peau saine, douce et délicieusement parfumée… à croquer ! Authentiques, ces savons sont élaborés selon la tradition des grandes savonneries européennes et conditionnés à la main. L'occasion de laisser libre court à la gourmandise sans prendre un gramme !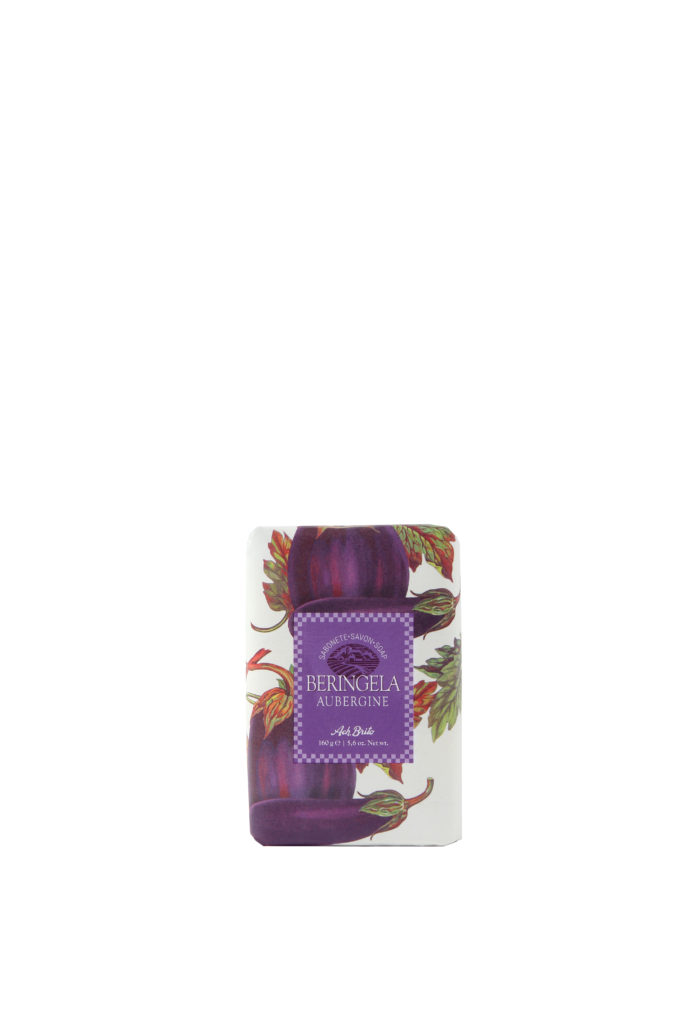 FOR MORE THAN 100 YEARS, THE ACH.BRITO SOAPS PUT THE PORTUGUESE DAILY. Inspired by the nature and gardens of Portugal, this range of gourmet soaps goes straight to the shade of orchards in the Algarve. Eggplant, tomato, carrot, pear and lemon … natural aromas of sunny fruits and vegetables that make traveling! Extra-sweet and formulated with vegetable oil, these nuggets leave the skin healthy, soft and deliciously scented … chew! Authentic, these soaps are developed according to the tradition of large European soap factories and hand-packaged. The opportunity to give free rein to gluttony without taking a gram!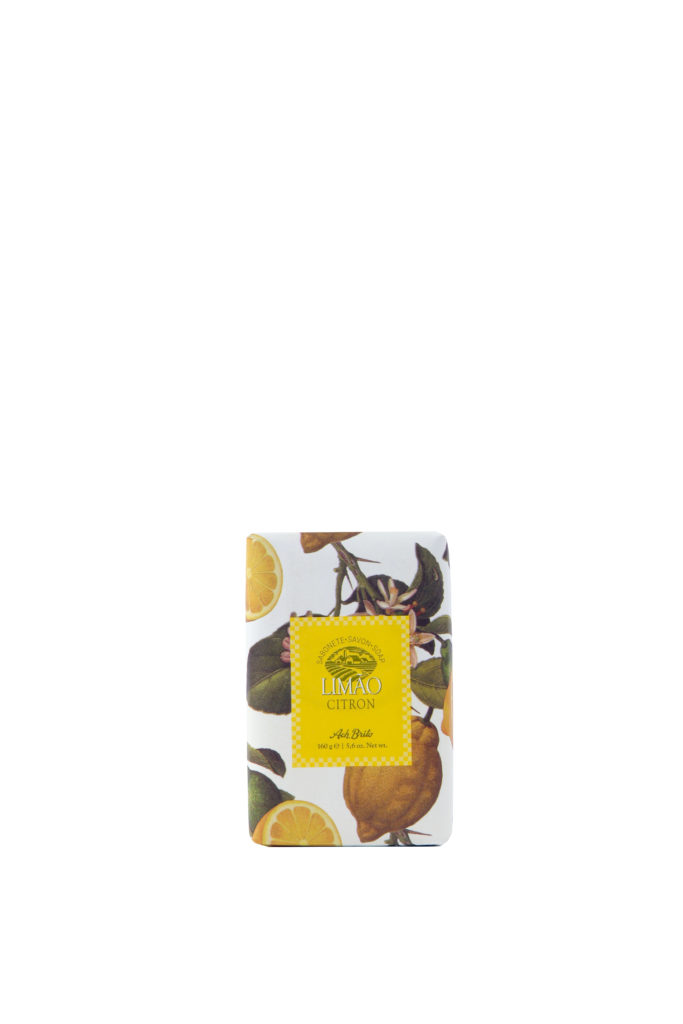 PRIX DE VENTE PUBLIC : 3,99 € le savon de 160g.
Produits disponibles en exclusivité chez Monoprix.
PUBLIC SALE PRICE: € 3.99 160g soap.
Products available exclusively at Monoprix.
#ExclusivitéMonoprix
#AchBritoxMonoprix
PR AGENCY : Cédric Chamoulaud – YOUR STORY RP