Dès que le soleil pointe le bout du nez et que la chaleur se fait sentir, on n'a qu'une idée partir au bord de l'eau ! Pas de souci, rivesdereve.com propose des pépites en hébergements et restaurants pour profiter pleinement d'un séjour au bord de la mer, du lac ou de la rivière.
As soon as the sun comes up and the heat is felt, we have only one idea to go to the waterfront! No problem, rivesdereve.com offers nuggets in accommodation and restaurants to fully enjoy a stay by the sea, lake or river.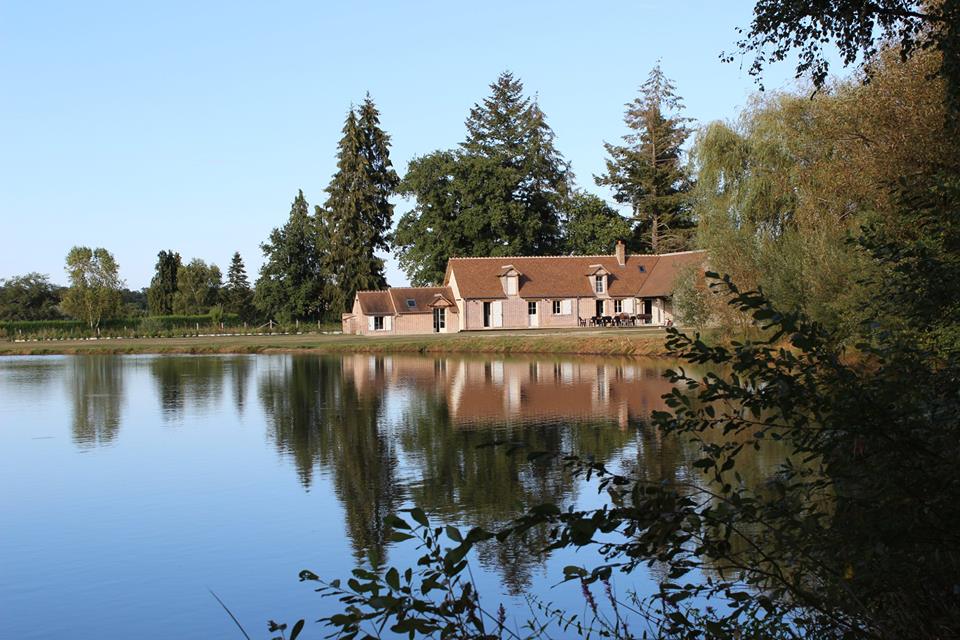 Le concept du portail de Rives de rêve est simple ; des adresses rares et privilégiées au plus près de l'eau en France. En effet, le critère de l'hôtel, du gîte, de la chambre d'hôte, du camping, du logement insolite et du restaurant pour être sur le portail, est d'être de qualité bien-sûr mais d'être absolument avec une vue imprenable et un accès direct à la mer, au lac, au fleuve à la rivière ou l'étang. A vous les bienfaits de l'eau, il ne vous reste plus qu'à vous ressourcer…
The concept of the Rives de rêve portal is simple; rare and privileged addresses as close as possible to the water in France. Indeed, the criteria for the hotel, the cottage, the guest room, the camping, the unusual accommodation and the restaurant to be on the portal, is to be of quality of course but to be absolutely with a breathtaking view and direct access to the sea, the lake, the river, the river or the pond. You can enjoy the benefits of water, all you have to do is recharge your batteries….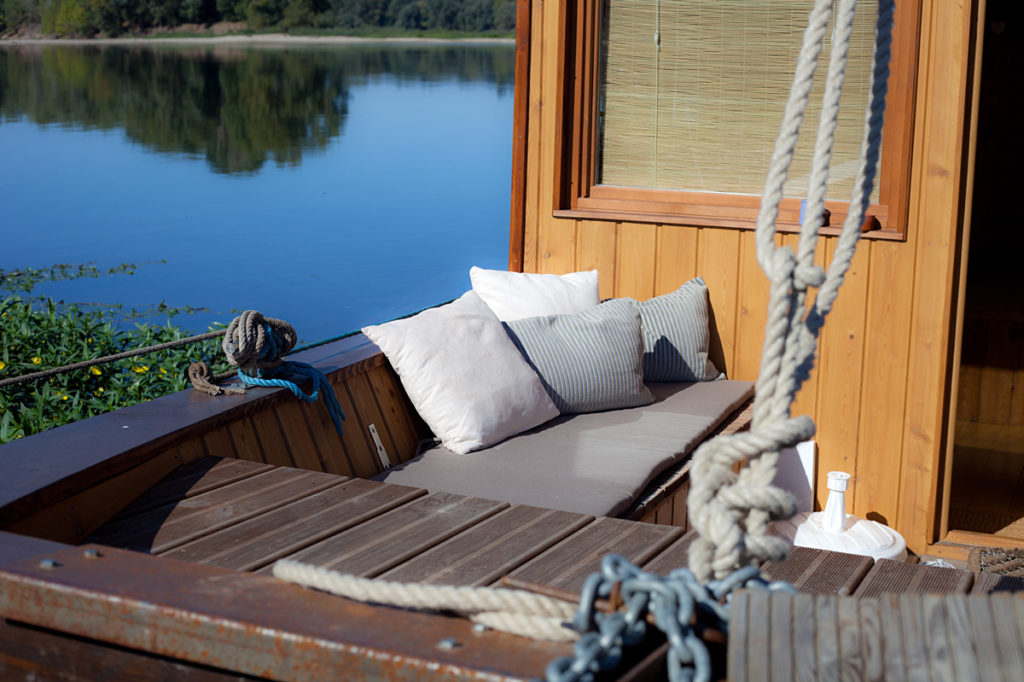 Professionnelle du tourisme depuis plus de 20 ans, Stéphanie Grosperrin confirme que le territoire regorge de lieux charmants dont la beauté est souvent ignorée. Amoureuse de la nature et faisant partie des personnes qui ont « besoin de d'eau » lors de chaque escapade, Stéphanie vient de lancer Rives de rêve afin d'offrir de véritables séjours au bord de l'eau. Finis les déceptions lors d'arrivée sur un lieu de vacances, imaginez-vous avec une tasse de café à la main sur la plage le matin, posé dans une chaise longue avec un livre tout en contemplant le fleuve ou encore admirer les couleurs flamboyantes de l'automne qui se reflètent dans l'eau.
A tourism professional for more than 20 years, Stéphanie Grosperrin confirms that the territory is full of charming places whose beauty is often ignored. Nature lover and one of the people who « need water » on every getaway, Stéphanie has just launched Rives de rêve to offer real waterfront stays. No more disappointments when you arrive at a holiday destination, imagine yourself with a cup of coffee in your hand on the beach in the morning, sitting in a chaise longue with a book while contemplating the river or admiring the flamboyant colours of autumn reflected in the water.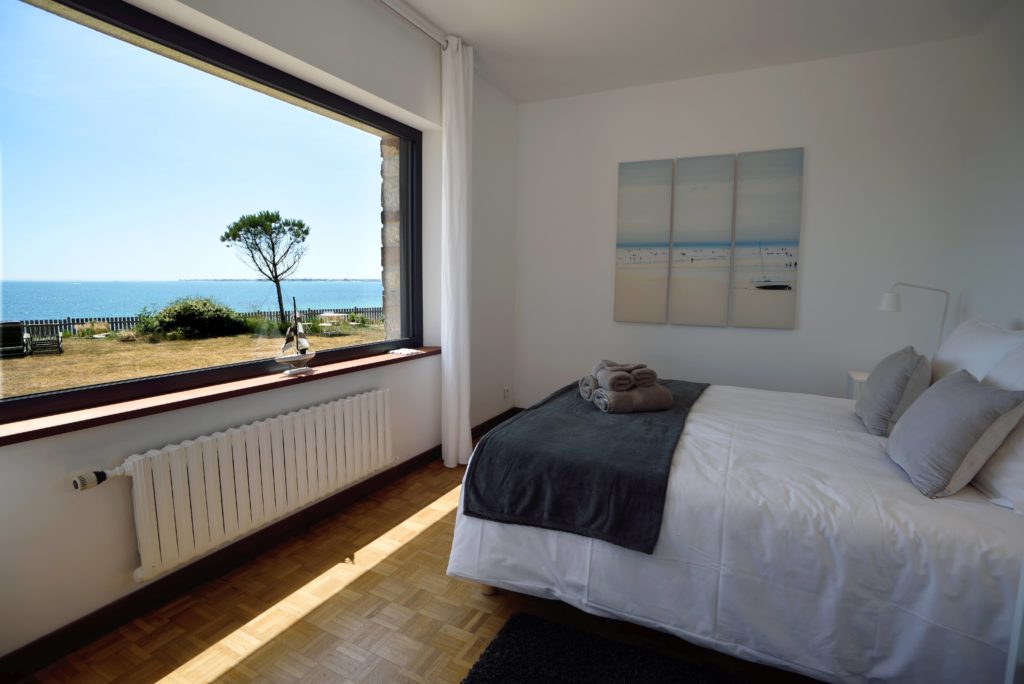 Vivre au bord de l'eau rend plus heureux ! Une nouvelle étude scientifique confirme les bienfaits de l'eau sur le mental. Alors profitez d'une petite pause nature dans des lieux singuliers de Rives de Rêve.
Living by the water makes you happier! A new scientific study confirms the benefits of water on the mind. Then enjoy a short break in nature in the singular places of Rives de Rêve.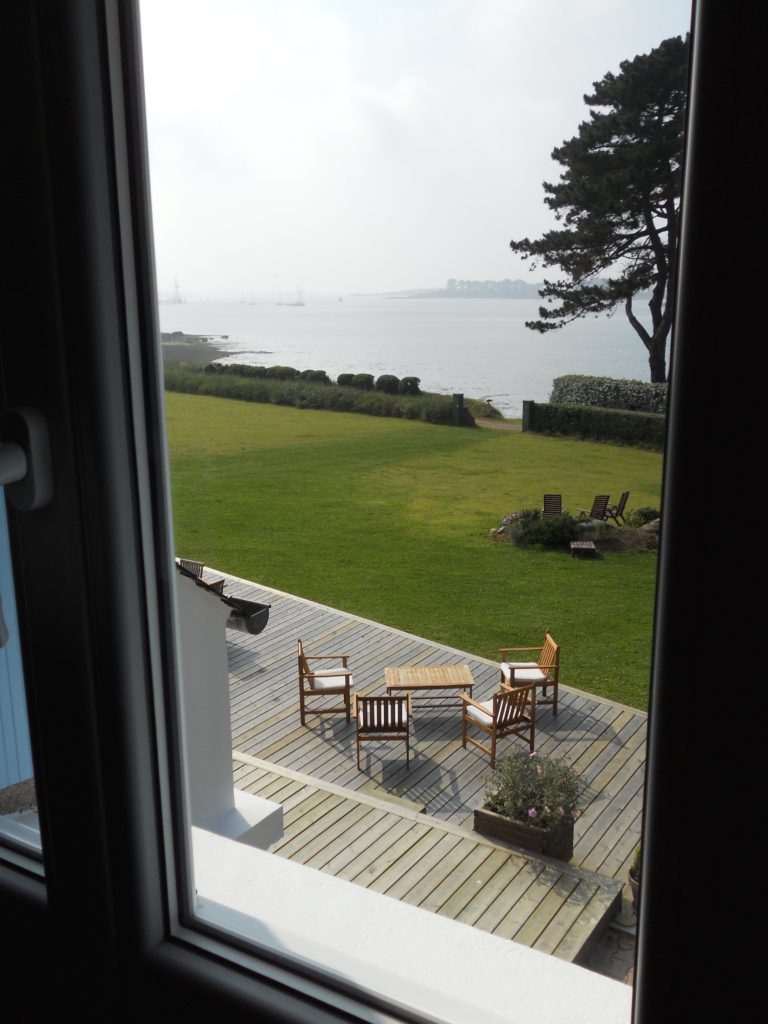 Plus d'informations sur le site : www.rivesdereve.com
More information on the website: www.rivesdereve.com