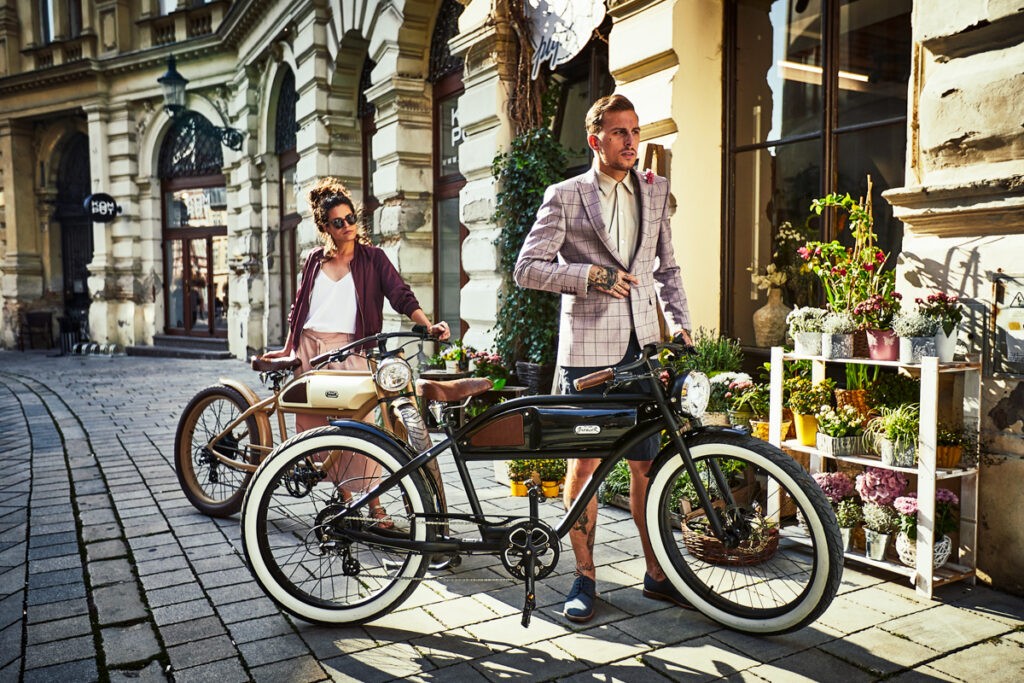 En 2021, les Français ont acheté plus de vélos que de voitures ! Les ventes de vélos neufs s'élèvent à 2,7 millions contre 1,8 million en 2020.
Le vélo est devenu un indispensable surtout de nos jours pour garder la forme mais également par conscience écologique.
Sélection de deux-roues pour Noël
C'est bientôt Noël et à cette occasion, nous proposons pour votre média cette sélection spéciale mobilité électrique. Leon Cycle, Michael Blast et Geovelo pour se déplacer avec classe et sécurité. Vélos et application : voici des produits idéals pour les fêtes de fin d'année !
Misez sur le style avec les vélos électriques Leon Cycle – Nos sélections A LA UNE :
Vélo électrique NCM Aspen – 1 399 €
Le Fat Bike électrique NCM Aspen est conçu pour se balader en forêt ou sur la neige. C'est l'allié parfait pour les plus aventuriers en quête d'exploration, en particulier pour les hivers enneigés.
https://www.leoncycle.fr/ncm-aspen-velo-electrique-fat-bike
Vélo électrique NCM C7 – 1 399 €
Equipé pour la performance et l'autonomie, le NCM C7 est doté d'un capteur de couple qui offre une plus grande portée, plus de puissance et de polyvalence. Adapté au milieu urbain, cela fait de lui le deux-roues électrique idéal pour les sorties en ville.
https://www.leoncycle.fr/ncm-c7-velo-electrique-urbain-250w-batterie-36v-14ah-504wh
Vélo électrique NCM
Milano – 1 299 €
Le NCM Milano possède une batterie haute performance, ce qui fait de lui le vélo parfait pour les longues balades hivernales. Il dispose également de multiples composants réglables qui s'adaptent à toutes les morphologies.
https://www.leoncycle.fr/ncm-milano-velo-electrique-trekking
Vélo électrique pliant NCM Paris – 1 299 €
Grâce à son cadre pliable et à sa potence ajustable, le NCM Paris se range dans les plus petits espaces. Extrêmement polyvalent, ce vélo électrique convient à toutes les escapades d'hiver.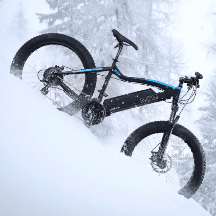 Optez pour les vélos électriques aux airs de moto Michael Blast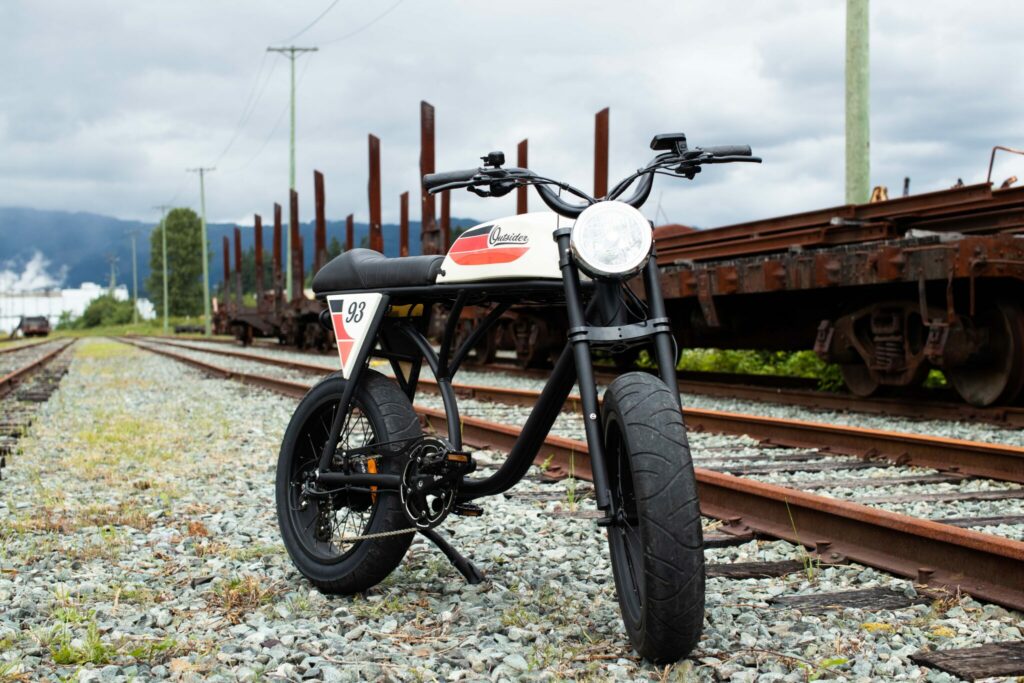 Vélo électrique Outsider – 2 299€
Autonome grâce à sa batterie de grande capacité et s'adaptant à tous les terrains avec son puissant moteur, cette machine robuste est idéale aussi bien pour les explorateurs que pour les citadins.
Vélo électrique Greaser clasic – 2 699€
Avec son superbe look retro des 20's et sa tige réglable qui s'adapte à tous les cyclistes, cela fait de lui le vélo électrique urbain par excellence.
https://michael-blast.eu/index.php/greaser-classic/
Je suis toujours à l'affût des innovations dans le domaine High Tech et numérique, surtout si celles ci sont éco-responsables et éthiques ! Voici Geovelo – une application gratuite !

Rachel Joulia-Helou, rédactrice en chef The Right Number Magazine.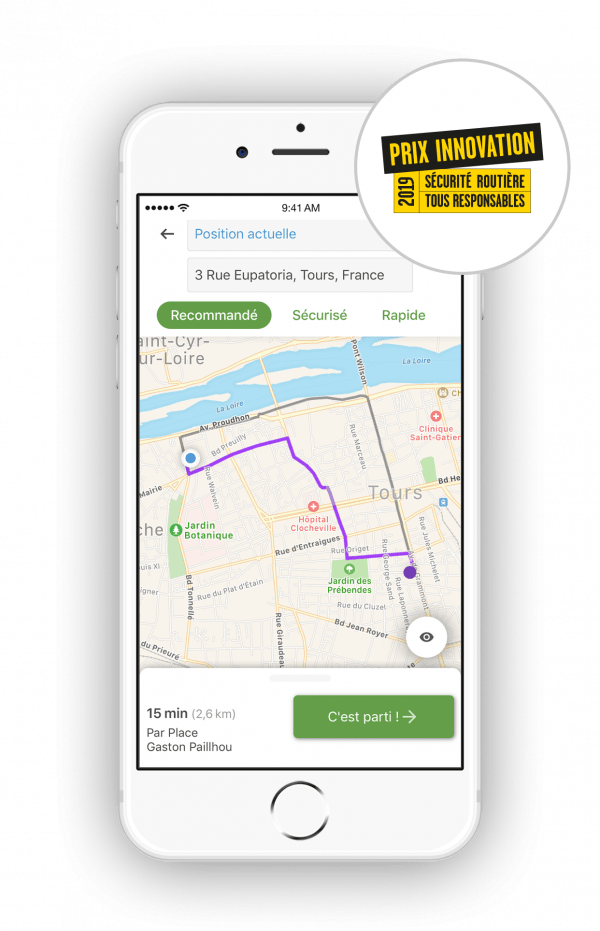 Faire des promenades, c'est également bien choisir son itinéraire ! L'application gratuite Geovelo propose aux cyclistes de passer par des routes sécurisées avec des aménagements cyclables adaptés. Elle récolte par ailleurs des données dans le but de proposer aux collectivités d'améliorer leurs infrastructures destinées aux vélos.
En savoir plus : https://geovelo.fr/application/?
Sélections : Rachel Joulia-Helou, rédactrice en chef The Right Number Magazine.