Avant propos : Créée en 1989 par Juliette Espinasse Dubois , la marque July of St Barth est à l' origine spécialisée dans la création de chapeaux et de sacs. Foreword : Created in 1989 by Juliette Espinasse Dubois, the July of St Barth brand originally specialized in the creation of hats and bags.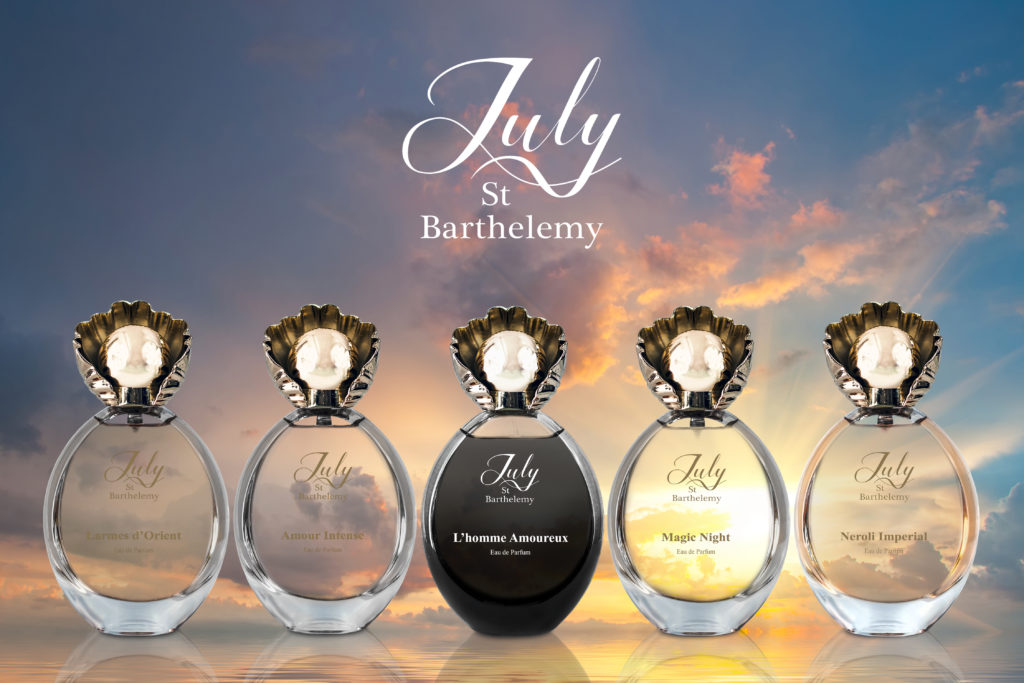 Juliette Espinasse Dubois est une créatrice de parfums et d'accessoires haut de gamme. Sa marque a su s'imposer et dévoiler une vraie signature dans le monde entier. Elle a été récemment décorée des Arts et de la Culture à l'hôtel Georges V – Paris. Elle nous a également annoncé le lancement de son magazine « MAGAZINE Arts & Parfums » autour des sens et des parfums à découvrir ici https://www.julyofstbarth.com/wpp/blog/
Juliette Espinasse Dubois is a creator of high-end perfumes and accessories. Her brand has established itself and unveiled a true signature all over the world. She was recently decorated by the Arts and Culture department at the Hotel Georges V – Paris. She also announced the launch of her magazine « MAGAZINE Arts & Parfums » around the senses and perfumes to be discovered here https://www.julyofstbarth.com/wpp/blog/.
Juliette est une artiste, un nez d'exception car elle nous étonne à chaque fois en créant des parfums avec un vrai univers et une signature rare. Ses parfums sont présents dans plus de 73 pays. Un nouveau point de vente dans le Lubéron vient de s'intéresser à la marque JULY OF SAINT BARTH, et un autre est à venir à Dubai. Vous pourrez lire notre article complet dans notre magazine AMILCAR MAGAZINE N°5 où vous aurez tous les détails et l'interview complet de Juliette.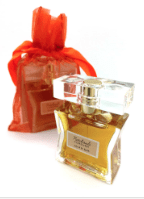 Juliette is an artist, an exceptional nose because she always surprises us by creating fragrances with a real universe and a rare signature. Her fragrances are present in more than 73 countries. A new point of sale in the Luberon has just taken an interest in the JULY OF SAINT BARTH brand, and another one is coming in Dubai. You can read our full article in our magazine AMILCAR MAGAZINE N°5 where you will have all the details and the complete interview of Juliette.
Vous pourrez également découvrir prochainement la marque JULY OF SAINT BARTH dans deux grands hôtels parisiens. Nous vous dévoilerons très prochainement cette mise en place. A suivre … You will also soon be able to discover the JULY OF SAINT BARTH brand in two major Parisian hotels. We will unveil this new concept to you very soon. To be continued …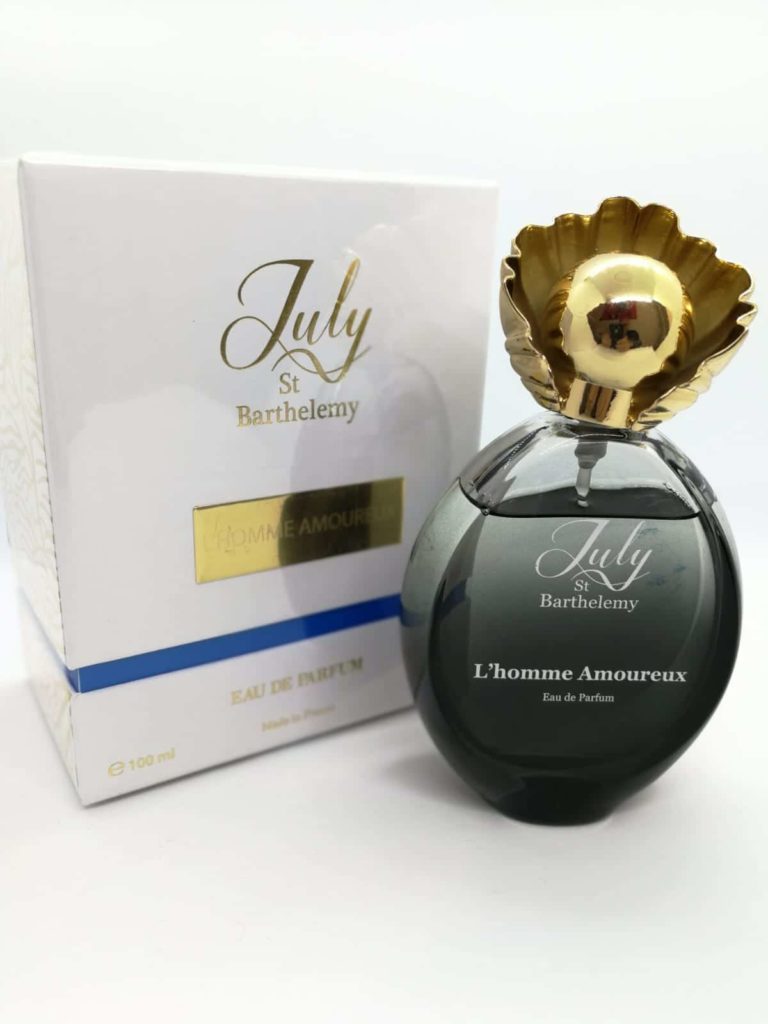 BOUTIQUE : 14, Place aux Aires – 06130 Grasse – France
Horaires – Open Monday to Saturday – Lundi-Samedi : 10:00-19:00
Site – Website : https://www.julyofstbarth.com